Automatic Door Solutions from Doorways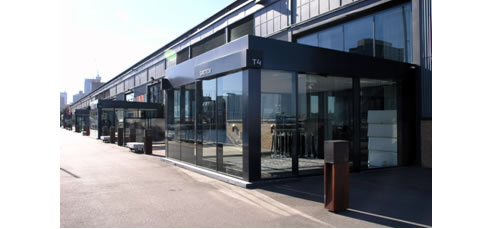 Automatic doors from Kaba GILGEN provide the ultimate automatic door solution for every entry requirement from sliding, revolving or swing door entrance's.
Doorways Pty Ltd is proud to represent Kaba GILGEN throughout Australia and New Zealand and looks forward to continuing supply of superior quality Kaba GILGEN products to the Australasian market with our "best service and customer satisfaction guarantee".
For more information on the Kaba GILGEN product range or for details on more automatic sliding door sites in Melbourne, please contact our office or visit our website.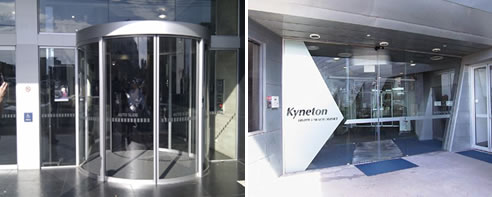 Wollongong Central, NSW & Kyneton Hospital, Kyneton VIC