Solar Window Films from Window Energy Solutions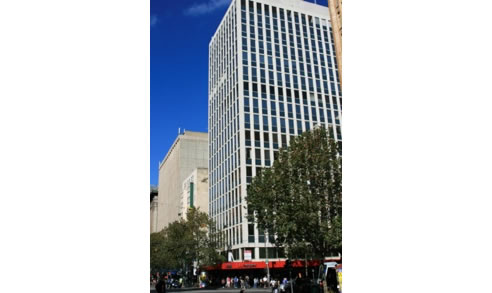 Solar Gard's architectural solar control window films help buildings consume up to 30% less energy for cooling by stabilising interior temperatures and transforming standard glass into high performance windows. In doing so, Solar Gard helps reduce a building's carbon footprint.
Free written Energy Saving Report
We can provide a written estimate of energy and cost savings that could be made from the application of solar films and/or the installation of Perspex double glazing using the following computer program: Capshot Computer Program for large office buildings. This takes into account the buildings construction type, location, orientation on the land, amount of glass, window coverings if any, what type of film you want to use and air conditioning type and size. This program has the ability to give a payback period. Capshot calculates how much solar heat is not going to enter the building through the windows after the film is installed. That 'missing' heat is then treated as heat the air conditioner no longer has to remove.
Perspex Double Glazing
Double glazing using Perspex simply means installing Perspex sheet to the inside of the original glass to form an additional barrier for both heat losses in winter and heat gain in summer. This is a very cost effective 'retrofit' method of saving on air conditioning / heating costs and therefore energy, saving your company money whilst helping the environment. Double glazing in this manner can of course be combined with window film application to further enhance all of the benefits mentioned above.