Unique Tile Selections from Dune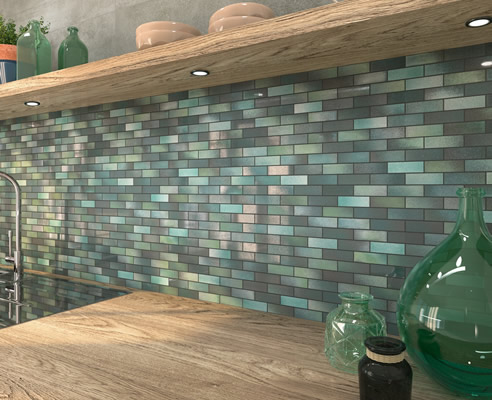 Quality, classy and freshness - The Five best of Dune Australia for 2017.
Click on the images for more details.
POEME 187394 (STONE). Mosaic made up of volcanic rock, decorated with emerald tonalities, which are very much in fashion. A handcrafted look, with striking tonal variations.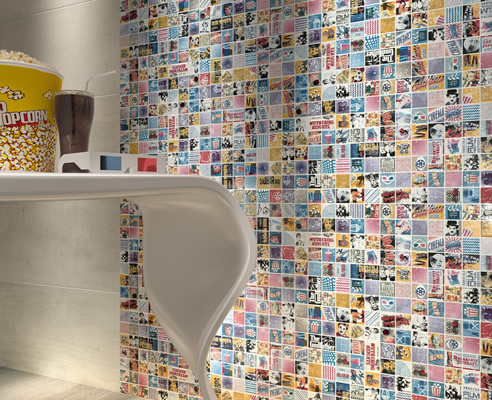 POPCORN 187429 (CERAMIC)
POPCORN 187429 (CERAMIC). The magic of classic films on a very special tile, based on images from the pictures of yesteryear, with colours that are much more washed out and a subdued pallet.