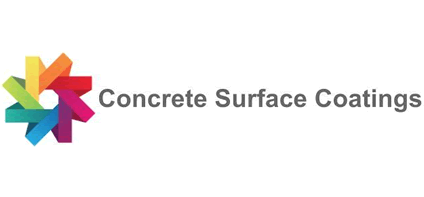 Company Profile
Concrete Surface Coatings specialise in concrete surface treatment for industrial, commercial and retail environments.

Polishing Concrete: Polished Concrete has become very popular over the last 15 years. This is due to the high wear and earthy texture polished concrete floors provide. Polished concrete floors are suitable in homes, cafes, restaurants and large shops.

Epoxy Floor Coatings: Factories require a hard wearing coating to protect the concrete surface and to provide a surface that is safe and easy to clean.

Polyurethane Coatings: Commercial kitchens require a hygienic floor surface that is non slip and easy to clean.

Non-Slip Surfaces: In many applications like loading docks, foyers, stairwells and areas with thoroughfare traffic non-slip coatings create a safe wearing surface.
Concrete Surface Coatings
03 8375 8372
45 Industry Place, Bayswater, 3153
* If you would like to update the text on your profile page, please contact Spec-Net.