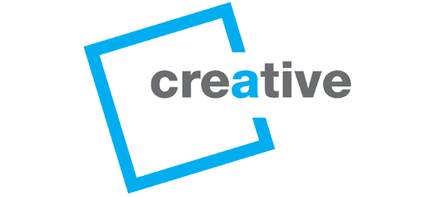 Company Profile
The team at Creative Spaces Australia is made up of qualified architects, interior designers, engineers, town planners, building consultants, landscape architects, certifiers and builders working together to produce unique, affordable and architectural designed buildings.

Creative Spaces Australia has architectural designs that can accommodate a variety of living, working and lifestyle choices. These include new homes, additions, granny flats, entertainment spaces, parent retreats, studios, holiday cabins and home offices.

Our series of architectural designed pavilions can be tailored to the individual needs of living, working and lifestyle spaces.

The designs include:
• new homes
• additions
• granny flats
• entertainment spaces
• parents' retreats
• studios
• holiday cabins
• home offices

The designs consist of a series of 'pavilion type' buildings. The pavilions are light, airy structures, with high ceilings, floating roofs and glazed doors connecting to large covered decks. They are a lightweight timber framed construction, and are raised off the earth. This makes them simple, ecologically sustainable, slope adaptable and cost effective structures to build.

Creative Spaces Australia
02 9972 0985
9 Banksia St, Dee Why, NSW, 2099
* If you would like to update the text on your profile page, please contact Spec-Net.