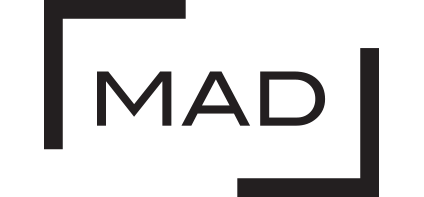 Company Profile
Industrial designers; style merchants; manufacturers; creators and curators of concepts, brands and solutions for the residential, commercial and hospitality markets – products seamlessly segue from concept to creation with the MAD Design Group.

Established in 2002, MAD Design Australia Pty Ltd (formerly known as The Fire Company) is an Australian design, innovation and export success story. Its ground-breaking range of eco-friendly ethanol fireplaces, burners and accessories can now be found in 75 countries worldwide, across a diverse range of architectural environments.

MAD's fully integrated, agile working environment links services with skills under the convenience of one roof. Our streamlined, solution focused system appeals to market leaders who demand high quality end products for their global supply chains.

From product development to sourcing materials and manufacturing, packaging and logistics, sales and marketing, we live and breathe our brands with passion.

Feature brands include EcoSmart Fire, Brown Jordan Fires, e-NRG, and Blinde Design.

MAD Design Australia
02 9997 3050
40-42 O'Riordan Street, Alexandria, NSW, 2015
* If you would like to update the text on your profile page, please contact Spec-Net.