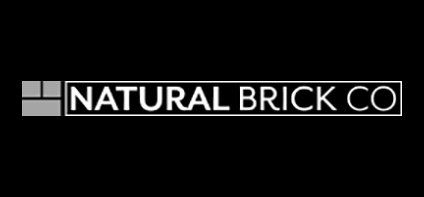 Company Profile
Natural Brick Co are the proud craftsmen of truly sustainable, Australian made masonry products. Our vision is to revolutionise the way people think about masonry, delivering options that empower unique and transformative designs. Our Wood Stone™ products absorb numerous streams of recycled, nontoxic, waste, generating a truly sustainable masonry. Wood Stone™ allows single skin masonry construction, saving on both costs and space, whilst providing unparalleled thermal performance and fire ratings.

Natural Brick Co is focused on developing the next generation of masonry products, that work to revolutionise the way that builders, architects and designers think about sustainability.
Natural Brick Co
0402 751 446
11 Production Ave, Warragamba
* If you would like to update the text on your profile page, please contact Spec-Net.