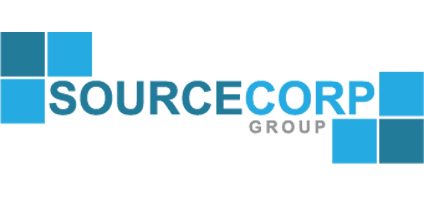 Company Profile
There are many wholesalers that import generic goods for the Construction Industry.

Sourcecorp prides itself on being one of few that focus on finding innovative items that produce real savings for Developers on product, logistics and installation time.

We have the exclusive licence to sell the Norwegian "Fibo" Brand Waterproof Wallboards in the Australian market. Fibo Boards are the very affordable and attractive grout free alternative to tiling for bathrooms and laundries. They install directly onto studs which saves time and eliminates the need for specialist tilers. Customers have the choice of fashion laminates or single colours that appear to look exactly like tiling.

Rescom MGO Boards provide Codemarked assurance that they meet (and in most cases exceed) the increasingly stringent industry regulations that cover fireproof qualities. They are also structural and can be used on internal or external walling, flooring and as external cladding. Rescom boards are affordable, environmentally friendly and simple to cut and install.

We have staff permanently stationed in China who assist in the supply of aluminium framed, double glazed windows and doors as well as joinery and Quartzstone. Having Australian staff at the other end means nothing is lost in translation.

Our customers know that we will stagger deliveries to suit them.

We have warehouse facilities in Melbourne, Adelaide and Sydney.

Drop into our Showroom at 105/25 Gipps Street Collingwood Vic or phone us on 0499-084054.

We would love to help your business.

SOURCECORP Victoria
0499 084 054
Unit 105/23-25 Gipps St, Collingwood, VIC, 3066
* If you would like to update the text on your profile page, please contact Spec-Net.