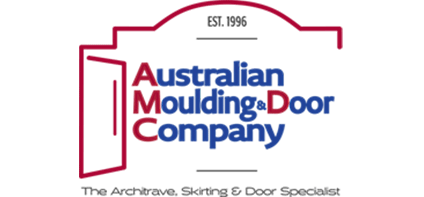 Company Profile
Australian Moulding Company are proud to offer a selection of our most popular designs. Our wide range of moulds can be produced from any timber of your choice whilst our moisture resistant medium density fibre board is of the highest quality (MRMDF). All profiles are finished to a high quality, smooth standard ready to paint.

Our dedicated staff, with many years experience in the building industry, are keen to provide you with help and advice to achieve a professional result.

We strive to provide a full range of timber mouldings to meet the needs of the industry - all at competitive prices. In doing so, we offer a quality product matched only by our quality service.

Apart from supplying standard profiles, we can cater to all your specialised needs including a profile matching service, customised design and short run requirements.

Australian Moulding Company
03 9761 5456
5A 43 Burgess Road, Bayswater North, VIC, 3153
* If you would like to update the text on your profile page, please contact Spec-Net.