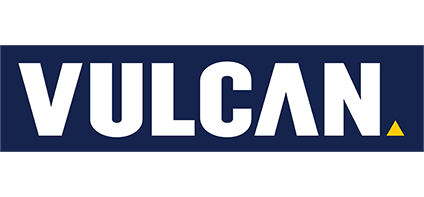 Company Profile
Established in 1921 as a small family business, Horan Steel is now recognised as one of the oldest and most dynamic steel distributors in NSW.

From its humble beginnings, Horan Steel has developed dramatically in its 80 plus years in business. It has not only grown in size but also in the quality products and service it delivers.

Today Horan Steel occupies a state-of-the-art warehouse and steel service centre in Wetherill Park and also has a branch in Newcastle.

The success of Horan Steel is in part due to its commitment to reliability, quality, flexibility and exceptional service levels.

When dealing with the team at Horan Steel you will be impressed with the in depth knowledge and expertise that they share. Horan Steel represents a wealth of knowledge. Known for their expertise and enthusiasm the people that form the team at Horan Steel have been developed within the industry.

With a reputation for enthusiasm and innovative solutions coupled with a wealth of knowledge has seen Horan Steel experience exceptional growth. The teams determination to deliver a personal approach to service and in supplying only the highest quality steel products will surely be noticed and appreciated by it's customers.

Horan Steel
02 9203 1111
Wetherill Park, NSW, 2164
* If you would like to update the text on your profile page, please contact Spec-Net.