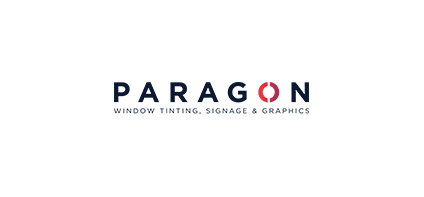 Company Profile
MEP Films offer the broadest line of glass treatment films on the market. Films range from standard dyed films to high performance tinted, reflective, sputtered, privacy, solar, safety and specialty films for the automotive, building, decorative and safety & security film markets.

Recognizing that many differences exist throughout the region in relation to building codes, car tinting laws, climatic conditions, design preferences and glazing systems, MEP Films work with customers to meet their unique needs.

With a long history, and state-of-the-art technology, MEP Films have everything to meet any ones needs faster, better, and more distinctively than the competition. To find out more, please contact MEP Films.
MEP Films
03 8809 2700
275 Canterbury Road, Canterbury, Vic, 3126
* If you would like to update the text on your profile page, please contact Spec-Net.