Heritage Replacement Windows by Wilkins Windows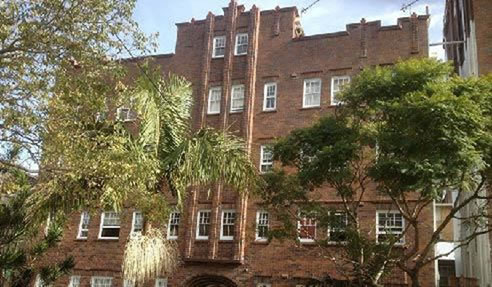 Wilkins Wilkins has earned critical praise for the design, manufacturing and distribution of heritage replacement windows for both residential and commercial properties in Australia. The New South Wales-based company harnesses the sought-after properties of top-grade timber and unplasticised polyvinyl chloride (uPVC) for the production of specialised windows, matched to the style of existing profiles.
Heritage Replacement Windows At Work
Here is a list of some of Wilkins Windows' proudest work from around the country: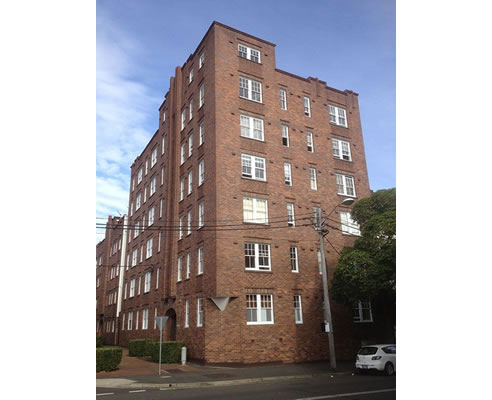 1. Darlinghurst - Wilkins Windows was enlisted to provide heritage replacement windows for a seven-floor residential building in Darlinghurst, a densely populated eastern suburb of Sydney. The project saw the repair and upgrade of 72 window units, along with painting refurbishment.