Masonry or Concrete Walling Recolouring by Nawkaw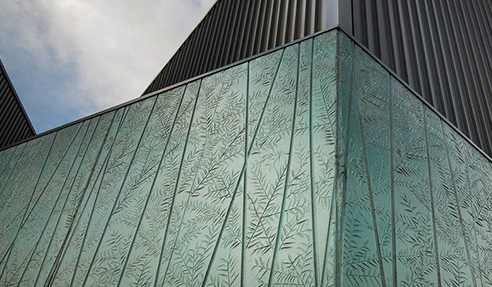 If you are looking for a stunning, natural-looking update of your exterior wall, why not consider the comprehensive masonry or concrete recolouring system by Nawkaw. Our leading technology penetrates concrete or masonry walling surface and can be done with virtually any colour imaginable.
Your recoloured finish will not crack or peel like ordinary surface paints. Our colouring system is able to withstand rain, extreme temperatures, and is UV resistant so the results are long-lasting.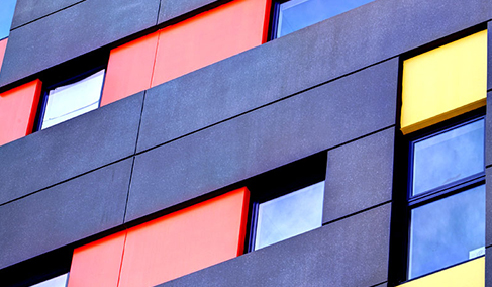 To recolour your external concrete or masonry wall with a system that is cost-effective, environmentally friendly, and comes with up a up-to 30 year guarantee, contact Nawkaw today by visiting nawkaw.com.au.