How to Clean and Maintain Insulated Glass Doors from Wilkins Windows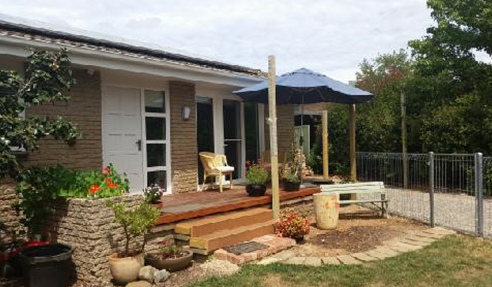 Excess usage and temperature extremities damage your insulated glass doors over time, with greater impact where doors are not properly maintained or cleaned. Hence, Wilkins Windows provides a step-by-step guide on how to maintain clean glass surfaces within their Low E Glass range, which must be observed regularly.
How to Clean and Maintain Low E Insulating Glass Doors
Rinse insulated glass doors with water to remove loose dirt and particles.
Use water with soap, vinegar, or commercial solvent to get rid of stubborn stains.
Wipe the glass door with a clean sponge, paper towel, or microfibre cloth on a circular motion, gently with light to moderate pressure.
After wiping, rinse the insulating glass doors generously with warm water. This will help remove all marks of the cleaning solution.
Dry the glass surface using a squeegee or a clean cloth.
Repeat the steps if necessary.
Insulating glass doors with Low-E Glass Technology allows maintained interior temperature all year round without the need to depend on heaters or coolers; insulated glass doors keep the room cool during summer and warm during winter. This technology also prevents unwanted noise from entering, contributing to an overall peaceful ambience.
For more information, contact Wilkins Windows or visit www.wilkinswindows.com.au today.