EPS Insulation for Residential Building from RMAX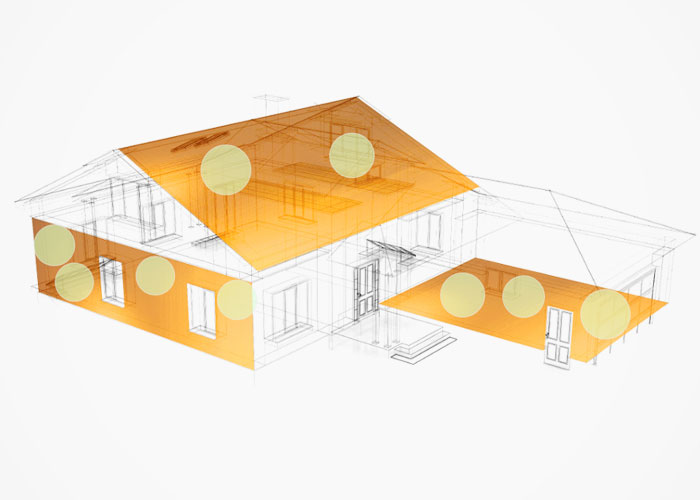 For years, EPS has attracted the attention of most builders and homeowners because of its properties that make a home comfortable and energy efficient with less dependence on air conditioning systems. Practical, durable, and high-performing, RMAX has took advantage of the positive properties that EPS provides and integrated them into various insulation systems that can be installed within almost any part of a residential building: from the roof, ceiling, wall, and underfloor.
Each RMAX EPS Insulation system is built for different applications. Their range includes:
ThermaAdvantage® - For roof and wall applications, can be used installed internally or externally.
Isolite® Panel - Odourless and non-allergenic for wall, roof, and sub-floor applications.
Orange Board® - A CodeMarked cladding system.
ThermaWallPlus® - Pre-rendered cladding panels for both straight and curved walls.
ThermaFlex® - Mounted on walls, floors or ceilings of timber-framed houses.
ThermaSlab® - Installed under the ground slab.
To learn more, head over to www.rmax.com.au today.