Wilkins Windows Timeless Wood Front Doors: Where Old Meets New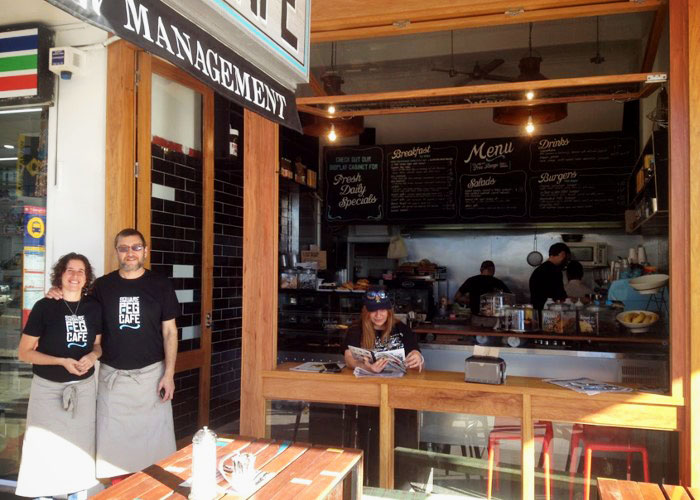 Today, achieving a traditional architectural style with modern accents has been made easier and more accessible, thanks to the innovation of these timeless wooden front doors from Wilkins Windows. Wilkins Windows identifies the main features of their timeless wooden front doors that help architects and owners achieve the best of both traditional and contemporary styles;
Visual
Wilkins Windows uses the highest quality of Merbau or Western Red Cedar for their wooden front doors, the most popular and highly preferred timber materials in the world. Merbau provides a strong statement attributed to its darker reddish-brown colour, while Western Red Cedar offers a soft yet elegant style due to its lighter brown hue plus appealing fragrance. Both timber materials are modified via the best manufacturing processes to ensure high structural strength and resistance to long-term wear.
Wilkins Windows manufactures timeless wooden front doors in a traditional French or an arched door design. Contemporary timber door types also available include bi-fold, sliding, and stacker.
Functionality
For a modern touch, Wilkins Windows can manufacture timeless wooden front doors with double-glazed glass to ensure high-end interior comfort without needing to break the bank. Through cutting-edge double-glazing technology, two insulated glass panels are separated by a 20mm nominal distance, acting as a heat and noise barrier. As a result, the interior of your property will remain comfortably warm and undisturbed by outside noises throughout the year.
Specify Wilkins Windows' timeless wooden front doors for your current of future projects. Visit www.wilkinswindows.com.au today.