Potable Water Pipes - Aquatherm Green Pipe by Aquatherm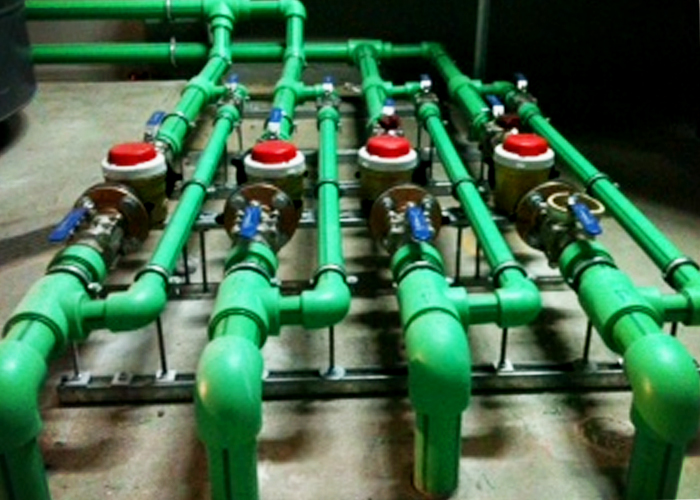 Presenting the world's most advanced portable water pipes - Aquatherm's Green Pipe system is engineered to be compatible with all manner of drinkable water and pressure applications. They are designed to resist common piping problems such as scaling and rusting, ensuring long-term use with little to no maintenance costs.
Aquatherm manufactured these potable water pipes using clean, safe, and chemical neutral fusiolen PP-R fibre reinforced (faser composite) technology. Available in multilayer fibre and multilayer fibre raised pressure, Aquatherm Green Pipe provides the following benefits;
Higher flow rates.
Heat abrasion resistance.
Lightweight and easy installation.
Trouble-free welding.
Sustainable and recyclable.
High heat stability.
Smell and taste neutral.
Quality-approved, Aquatherm Green Pipe has earned a Watermark Certificate of Conformity Level 1. For more information, visit www.aquatherm.com.au today!