Custom Garage Door Design by Deville Garage Doors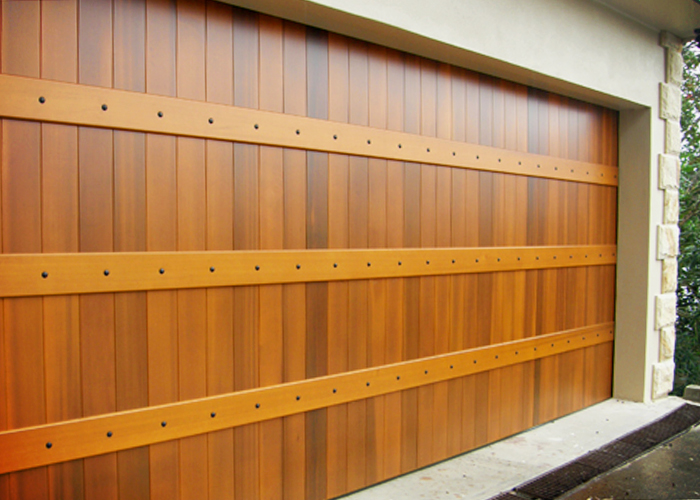 Look no further than Deville Garage Doors for quality custom garage door designs to complement your architectural facade. Whether you're working on a new building or remodelling, you can trust Deville's skilled and experienced team to provide prompt service, invaluable advice, and provide access to the greatest range of garage doors possible.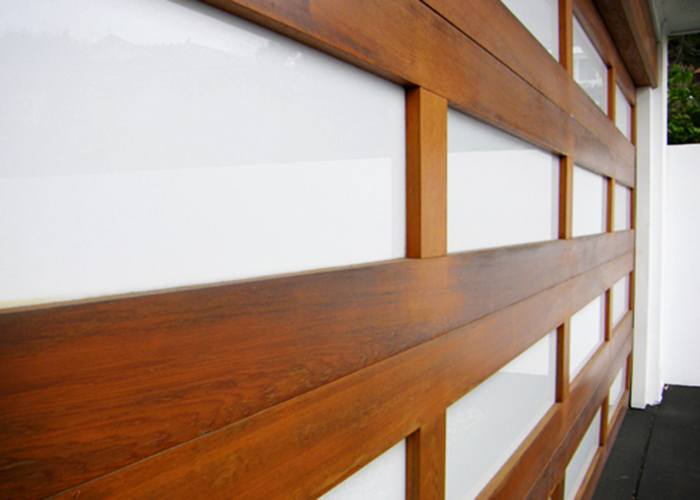 Those who are captivated by the natural beauty of cedar will certainly love the beautiful yet practical bespoke timber garage door styles and finishes from Deville Garage Doors. The Sydney company also offers outstanding contemporary designs utilising Orb, Perspex, aluminium, multi-cell inserts, or a combination of each. All garage door designs from Deville are made from the finest grade of materials and constructed with an outstanding level of craftsmanship. With Deville Garage Doors, you are guaranteed a long-lasting custom garage door that won't readily deteriorate over time.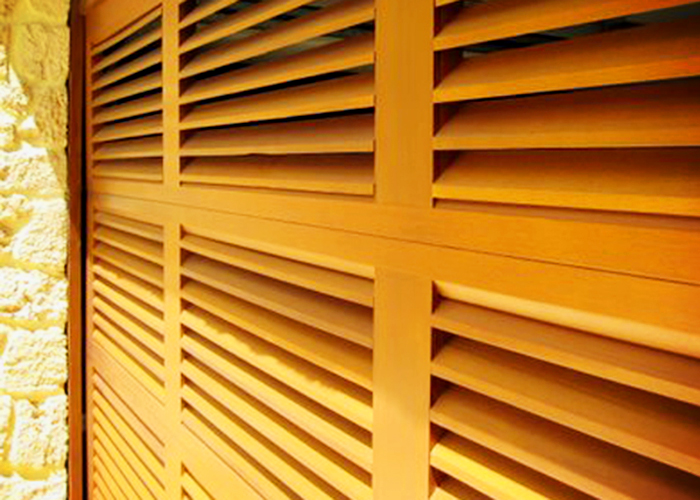 To learn more about Deville Garage Doors and their custom garage door designs, visit www.devilledoors.com.au today.