COVID-safe Office Fit-outs by The Partition Company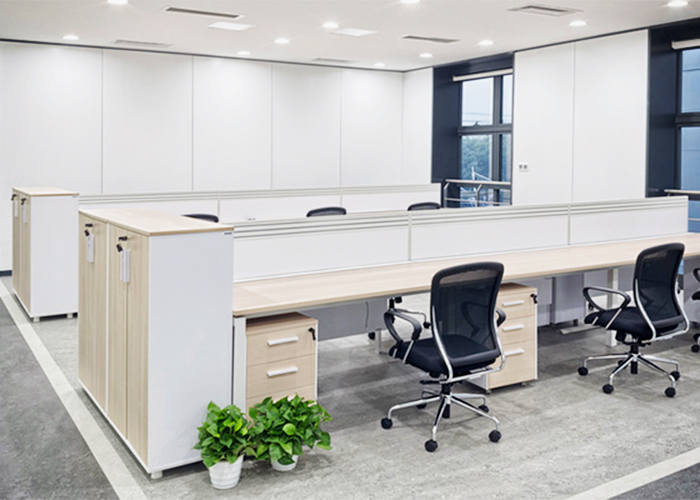 The Partition Company takes pride in their ability to provide comfortable workspaces that can increase productivity and profitability. As Australia navigates the possibility of returning to the office post-COVID-19, now is the time to reconsider your office fit-out and if it is meeting today's new safety standards surrounding hygiene.
Backed by over three decades of experience, the Sydney company specialises in office partitions. In particular, The Partition Company is the nation's only licensed distributor of the innovative Screenflex room divider system. These partitions are not only ideal for ticking the 'social distancing' checkbox, but add excellent functionality with their ability to divide rooms, reduce noise, and use as a display.
The Partition Company is not limited to room dividers. If an overhaul of your workspace is on the table, specify The Partition Company for;
Office fit-outs including comprehensive project management.
Office furniture from chairs and desks to smart storage solutions.
Floor coverings including for server rooms.
Painting, branding/signage, and decorating.
Specialised fire services.
Telephone, electrical, and data cable management.
For more information regarding COVID-safe office fit-outs by The Partition Company, visit thepartitioncompany.com.au.