Nature Loving Cladding Panels - LEGNO by Alucobond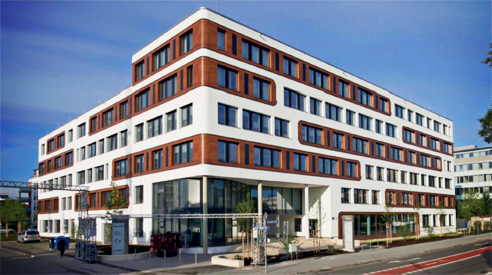 We love wood. And we also love sophisticated architecture. That was our reason for developing top-quality ALUCOBOND® LEGNO cladding panels, which combine all the natural beauty of wood and all the benefits of ALUCOBOND® LEGNO aluminium composite panels.
ALUCOBOND® LEGNO advantages:
Low weight.
Fire protection class A2 (non-combustible).
Excellent flatness and high flexural strength.
High level of flexural strength for both complex and tight bends, and three-dimensional and amophous curvature.
Versatile processing option using routing and folding techniques.
Large variety of panel formats from very large to very small.
Natural-looking, varied wood look.
Easy clean surface.
Light and UV resistance without losing colour.
Resistance to fungus, moss, decay and weathering light and UV.
Extreme durability.
Complete recyclability.