Two-Toned Decorative Wall Panels - 2019 Style by 3D Wall Panels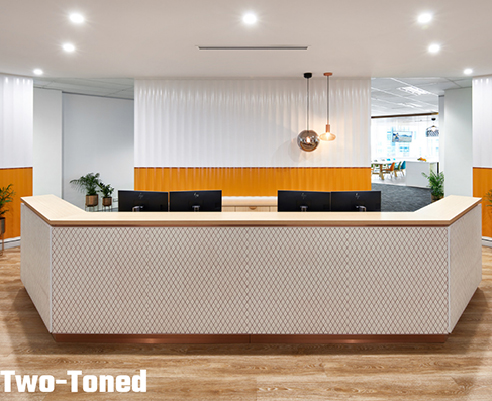 Welcoming 2019 in Style
The team at 3D Wall Panels hope you had a wonderful Christmas and New Year break. A new year calls for a fresh approach and we believe 2019 is the year to harness new creative ideas.
If you find you're lacking in ideas and want an element of uniqueness in your designs, 3D Wall Panels have the answer. We provide a wide range of decorative wall panels that can be used to add more excitement to your space.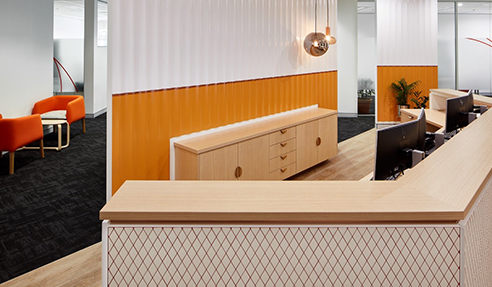 Routered on moisture-resistant MDF, these panels don't just add a 'pop' to your design/space but are also durable and cost-effective.
Morphos, a design firm specializing in fit-outs and office refurbishment, cleverly designed the office space at SOI Chatswood using our Arcs 120mm design in Orientation A. The larger arcs run down the wall, the white separated with an ecstatic orange, giving the room an extra 'wow'. Thank you to the team at Morphos for sending us these great photos of their project!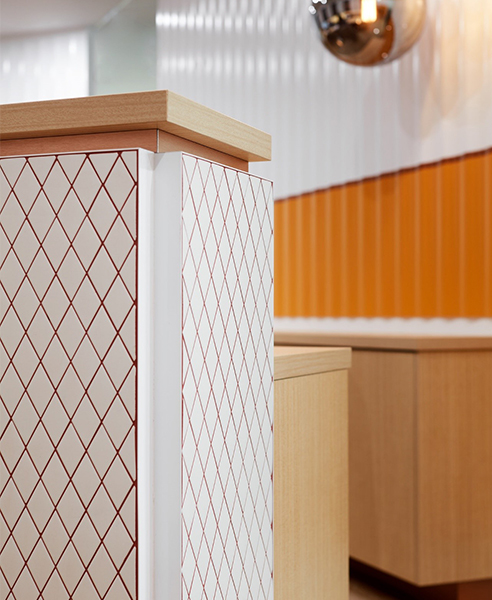 It's amazing to see how such a simple design can add depth and dimension to a room. For more information on our available designs, please visit www.3dwallpanels.com.au.