Mining Plant Access Safety Sydney from All Access Solutions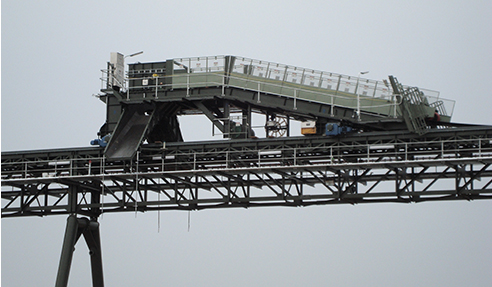 Never underestimate the relevance of mining plant access safety for workplace and machinery. Accidents due to misuse or improper access to plants and types of machinery can bring about catastrophic results to both personal and financial aspects, with the greatest damage to those that have no mining plant access safety at all.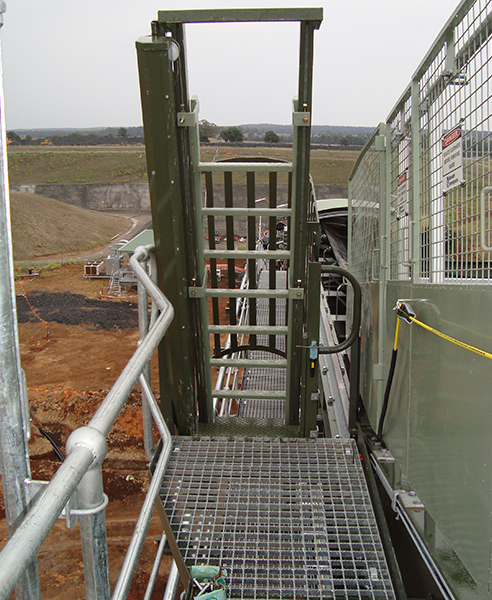 All Access Solutions has the ability and skill to think outside the envelope, solving problems of the inevitable risks involving access and egress on plant workforce and machinery. Through counter-balanced, retractable and winch operated access concepts, All Access has developed mining plant access safety that effectively protects the company and employees from further downtime such as the cause of potential personal injury plus legislative liability.
Mining plant access safety from All Access includes a counterbalanced retractable, caged counterbalanced retractable, and free fall/winch retractable, all free from oil, grease, hydraulics, or electrical needs. Products and services are supplied across Sydney.
For further inquiries, contact All Access Solutions or head over www.allaccess-solutions.com today.