Structural Steel Supply Sydney from Cavaliar Structural Steel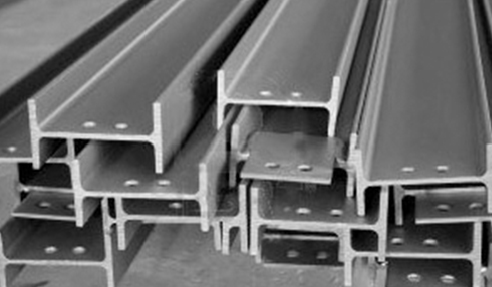 Structural steel is highly regarded in the building and construction industry in Sydney primarily for its overall strength at a lower price and is the most sustainable solution for low-rise to high-rise building projects. Should the design and supply for structural steel be considered, Cavaliar Structural Steel is second to none.
Cavaliar has supplied loads of structural steel for major construction projects in Sydney including Cement, Fly Ash Classifying and Distribution, Concrete, and Water Treatment Plants, and Coal Unloaders. Cavaliar also recommends professional consultancies in case a visual QA inspection is needed. Shop drawing preparation is also available for client's approval upon request.
For maximum strength, safety, and reliability, Cavaliar requires structural steel specifications under British Standard Grade 43A and all steel plate to China Standard Q235. If an alternative standard is specified by the client, steel grades are then manufactured in conformity to the said standards but of higher calibre properties.
For further inquiries about Structural Steel supply in Sydney, contact Cavaliar Structural Steel or head over www.cavaliarsteel.com.au today.