Classic Timber Entrance Doors for Your Next Renovation from Wilkins Windows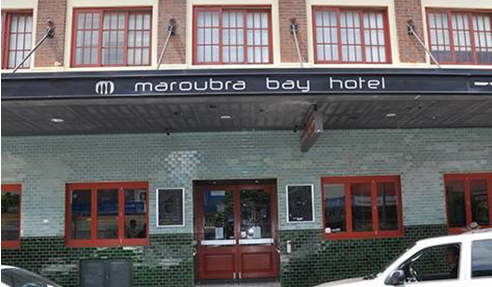 Wilkins Windows is critically acclaimed as the most trusted experts when it comes to the manufacture and supply of timber entrance doors in Australia. Since their operations commenced in 1999, the company has already supplied a large range of timber doors to homeowners and commercial projects.
Why Consider Classic Timber Entrance Doors from Wilkins Windows?
Finest Materials and Components
Wilkins Windows incorporates the highest quality grade of cedar to ensure the durability and reliability of their classic timber entrance doors. Timber entrance doors from Wilkins Windows are strengthened using mortise and tenon joints, plus quality hardware and fittings for lasting operation.
Enhanced Aesthetics
Timber provides an unrivalled visual impact for entrance doors. Highly versatile, timbers can be easily styled in different colours and fashions without compromising on natural classic beauty.
Acoustic and Thermal Insulation
The true nature of timber doors effectively block heat and sun rays from entering the house on warm days and retains heat energy inside during colder days. Wilkins Windows also offers a thick laminated glass with acoustic panels and seals to reduce human or traffic noise by up to 80% or 45 dba as approved by the Sydney & Adelaide Aircraft Noise Project.
Sustainability
From manufacture to installation, the benefits of timber are second to none. Timber entrance doors are manufactured with less energy consumption as when compared to other materials. Once installed, it can store carbon all throughout its service life, which benefits both homeowners and the environment.
Contact Wilkins Windows or visit www.wilkinswindows.com.au to find out more about the Classic Timber Entrance Doors today.