Natural Stone Paving Relocation Sale with DecoR Stone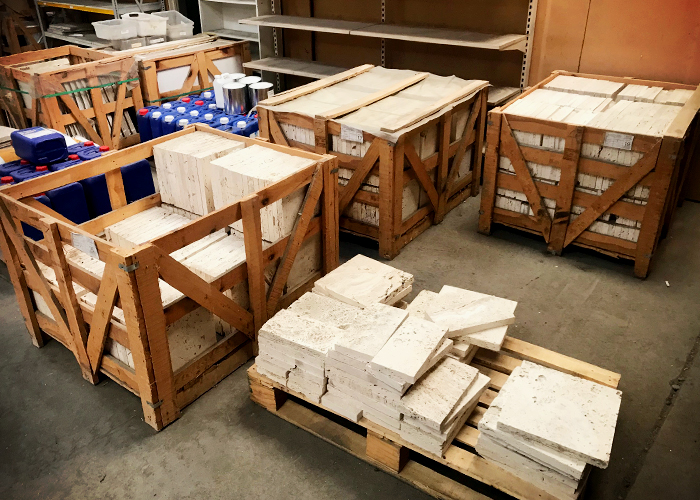 DecoR Stone - the experts in stacked stone pebbles, tiles, and natural stone pavers - have a new warehouse and as a result, have a range of discontinued products to move! Contact DecoR Stone today to check which of the main lines are still in stock, from;
Travertine:
Noche 12mm FP - 82 pack.
Dali 30mm 300x300 - 240 pec.
Dali 30mm 300x150 - 350 pec.
Dali 12mm 610x406 - 52 pack.
Lava 12mm FP - 47 pack.
Light/Med 12mm FP - 25 pack.
Light/Med 12mm FP 600x400 - 47 pec.
Pietra:
Gold Travertine - 60 box.
Sandstone - 180 box.
Timber Mocca - 108 box.
Crema Beige - 91 box.
Gorgeous 16101A - 37 pack.
Mercantile 6171 - 28 pack.
Tactile 55151 - 68 pack.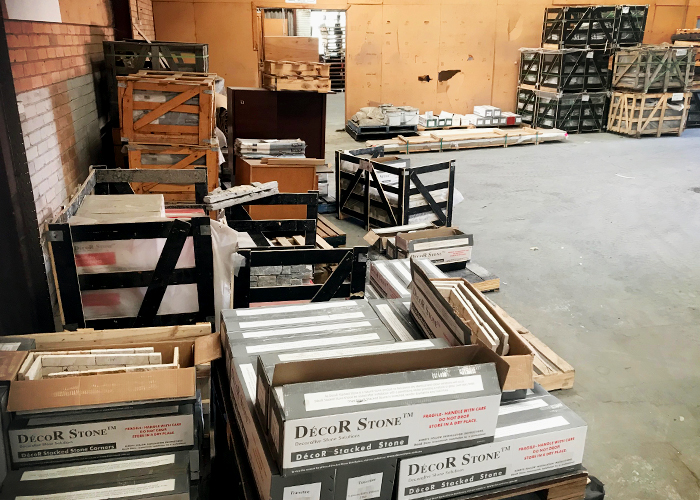 Tetris Paving:
Bisque - 4 crates.
Russet - 5 crates.
Onyx - 3 crates.
Crazy Paving:
Tetris paving from DecoR Stone is available in three fantastic colours as above, and while they have first-class machine-cut edges, they have not successfully adhered to the mesh backing on many sheets. You can expect to receive the same high-quality finish but they may require a little more labour to lay.
Crazy pavers in Onyx are successfully adhered to their mesh backing but have some rust marks that can be easily removed with an acid wash.
Both Tetris and Crazy paving products are available in the full size crate at 20m² (Tetris) and 18m² (Crazy) only.
Contact DecoR Stone today or visit www.decorstone.com.au for more information.