Minimalist uPVC Windows for Coastal Homes from Wilkins Windows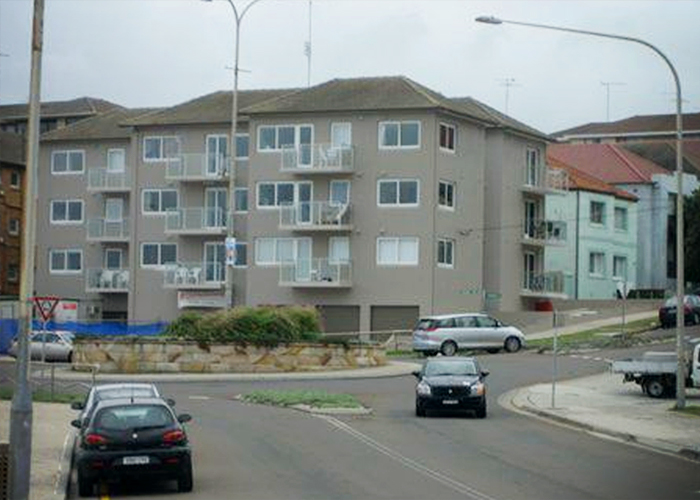 With an excellent track record spanning more than two decades, Wilkins Windows offers innovative expertise in the development of minimalist uPVC windows. These windows are manufactured to withstand even the most extreme weather conditions in any part of Australia, even coastal areas. uPVC windows from Wilkins Windows promote a high-level of design and durability that will outperform any traditional window on the market.
Minimalist uPVC Windows for Coastal Homes
Wilkins Windows has proven the suitability of their minimalist uPVC windows for coastal homes by working with this four-story homeowner from Maroubra. Located in Sydney's iconic beachside suburb, builders had to pay extra attention to the selection of windows that would provide the residents and their guests maximum protection against harsh coastal weather conditions.
The installation of Wilkins Windows' uPVC windows in this coastal home delivered the following benefits;
Higher Energy Efficiency - The uPVC windows installed in the Maroubra residence are integrated with double glazing technology for higher insulation value. The air-gap between the two insulated glass panes of each window set effectively hinders heat transfer. Meaning, the coastal building will remain comfortably warm in winter and cool in summer. This dramatically reduces the use of air conditioning systems, resulting in lower utility bills.
Extreme Weather Protection - The excellent impact resistance of Wilkins' windows are attributed to the strength of uPVC. The integration of double glazing technology has also provided greater protection of the coastal home against heavy wind or rain.
Increased Aesthetic Value - The minimalist uPVC windows easily blended with the existing architecture, adding a stylish accent to the overall building.
Added Security - The patented metal reinforced meeting rail plus multi-point locks of the uPVC windows provided greater security for the home.
Minimalist uPVC Windows are available in sliding, inward-opening, and outward-opening. Wilkins Windows can also manufacture timber or, new, aluminium windows. For more information, visit www.wilkinswindows.com.au today.