Fast Trade Supply Delivery by The WDS Group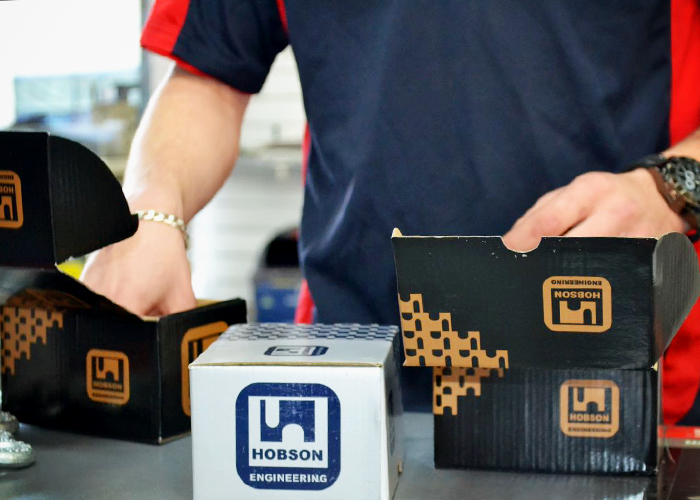 Faste(ne)r, Easier, Expedited
From WDS' racks to to your worksite...
Get all your trade supplies including fasteners, fixings, plus an extensive range of construction and engineering products from The WDS Group 2x faster, easier, and expedited. The WDS Group will be adding a few more hands to the overall process of getting the finest quality of trade supplies. From warehouse to trade counter, we'll cut down the wait time by 2x. Stay tuned for more updates on this!
InStock - Full Range Of Cutters & Endmills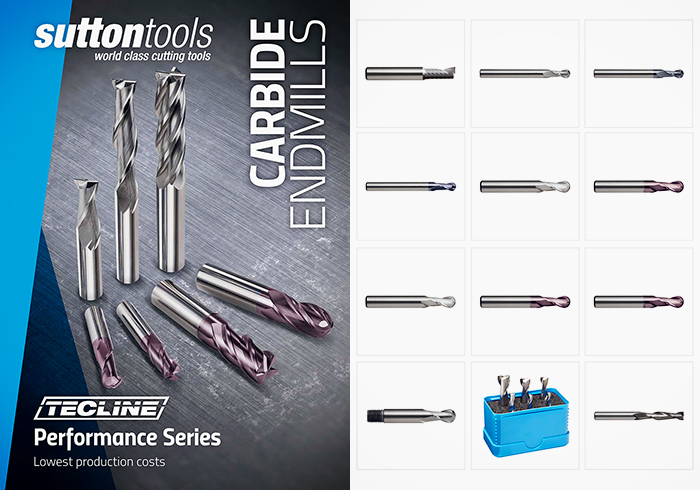 Sutton Endmills are manufactured using the latest technologies to provide increases in both performance and tool life. The WDS Group now stocks the full range of Endmills and Cutters from Sutton. For pricing, availability, product use cases, and other info, call now to speak with our experienced support executives.
WDS in Trailer Magazine
Stay tuned for the February 2021 edition of Australasia's leading trailer industry resource dedicated to all things trailers, truck bodies, and ancillary equipment - Trailer Magazine. We're excited and thrilled to be featured on a publication that has been synonymous with all things transport sector including original equipment manufacturers, management, owner drivers, fleet owners, suppliers, workshop managers, suppliers, consultants, as well as government officials and industry associations.