Rustic Commercial Timber Doors from Wilkins Windows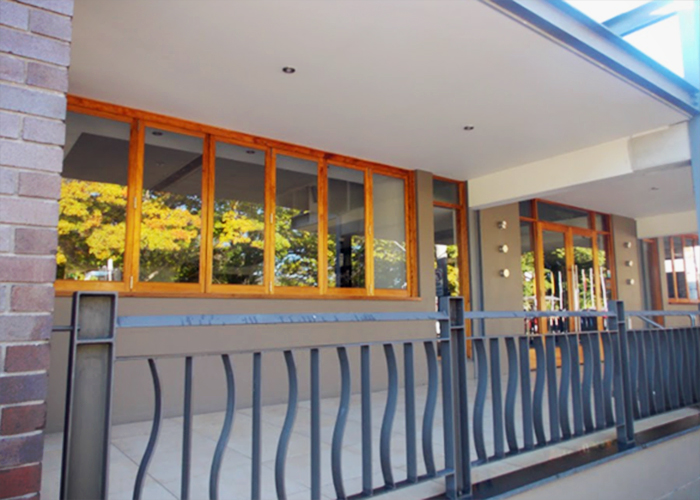 Playing an enormous role creating your hotel's first impression, front doors are vital to the overall value of such a commercial property. So, when choosing your ideal entrance door, either for a new construction or refurbishment, make sure to find doors that are equally durable and aesthetic - like these rustic external timber doors from Wilkins Windows.
Wilkins Windows proudly manufactures their range of external timber doors using no less than the highest quality of wood: Merbau or Cedar. Naturally warm, elegant, and sophisticated, they can instantly boost the curb appeal of your hotel, creating a welcoming feeling for patrons. Additionally, they are installed with premium hardware and fittings guaranteed to increase their period of use despite direct exposure to high-traffic commercial and harsh Australian weather conditions. The aesthetics, durability, and functionality of these timber doors from Wilkins Windows ensure that you are making the most out of your investment from the moment they are mounted in your hotel's entryway.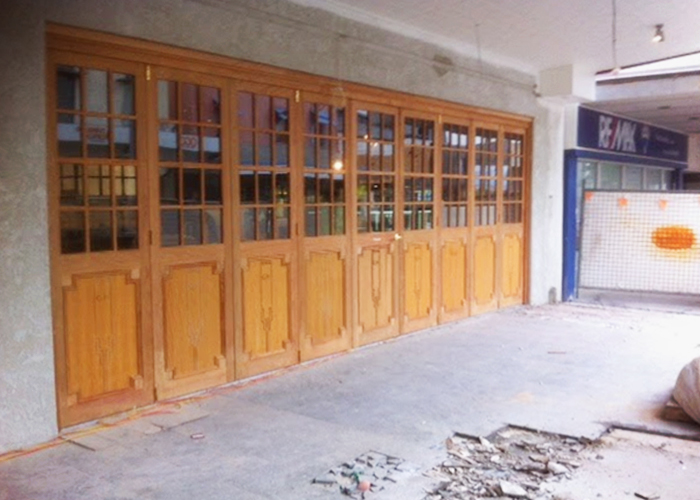 Over the years, Wilkins Windows has supplied and installed their rustic external timber doors for a wide range of hotel projects. Perhaps their most remarkable project was the major refurbishment of Gladstone's most popular heritage hotel, The Grand Hotel. In partnership with Virtual Interiors, the team customised timber doors that would help revive the classic appeal of this old hotel. Using the most premium components, they reproduced the rustic look of the obsolete doors but also ensured that the new units were stronger and offered better performance. The new external timber doors for The Grand Hotel have also provided an energy-efficient interior, all thanks to their excellent thermal and insulation benefits.
Learn more about these rustic external timber doors from Wilkins Windows by heading over to www.wilkinswindows.com.au today.