Frosted Glass Doors for Offices from Wilkins Windows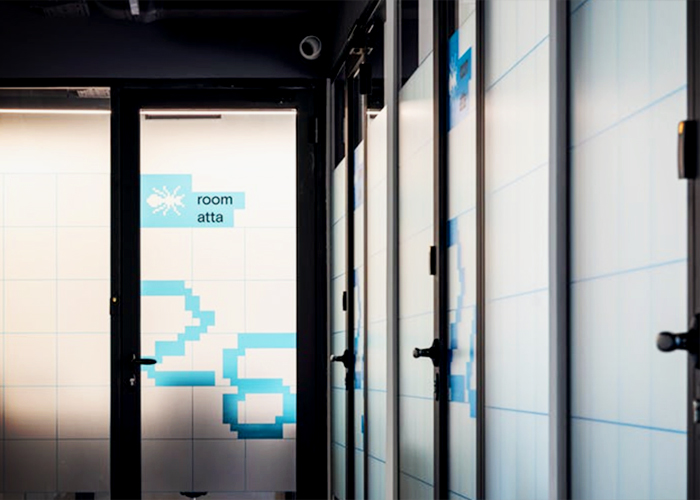 Wilkins Windows are a proud manufacturer of trendy, frosted glass doors that can instantly boost the aesthetic and functional value of virtually any office interior. Thanks to the gently frosted, opaque appearance of frosted glass doors from Wilkins Windows, ensure that your busy workspace remains private and safe from distractions. At the same time, maintain a sleek and elegant interior design scheme. These doors are also made of the finest raw materials, giving you a peace of mind that they'll remain stunning while in place for many years to come.
Client satisfaction as their top priority, Wilkins Windows can customise a frosted glass door for your office based on your preferred style and frame material. Timber or uPVC doors are staple choices of architects and designers alike because of their proven durability and flexibility to blend into almost any interior decor scheme. Wilkins Windows manufactures their timber doors using the highest quality of timber or cedar, while their uPVC frame materials are sourced from Rehau - a globally renowned innovator of polymer materials. All frosted glass doors are supported by premium hardware and fittings, ensuring uncompromising performance!
What's more is that these frosted glass doors are significantly easier to clean and maintain, perfect for busy places like offices. Unlike untreated glass doors, they are easily wiped clean with a microfiber cloth. Don't hesitate to get in touch with the Wilkins Windows team to discuss your next project. Visit them at www.wilkinswindows.com.au today!