Wood Patio Sliding Doors from Wilkins Windows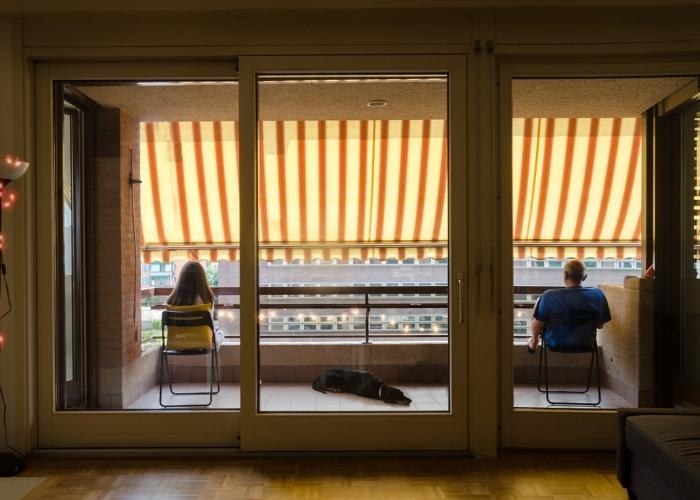 Wood patio sliding doors from Wilkins Windows are made of the finest quality raw materials and equipped with the best hardware and fittings for long-lasting performance. Installing these premium quality sliding doors allows a seamless flow with your home's indoor and outdoor spaces, making it easy to bring the outdoors within.
Highly durable, wood patio sliding doors from Wilkins Windows helps with your home's energy efficiency. They are excellent insulators, ensuring that your home stays cool in the summer and warm in the winter. Wilkins Windows offer double glazing options that offer maximum thermal comfort, acting as a weather and sound barrier, as well as preventing dust, drafts, and rain out of your home.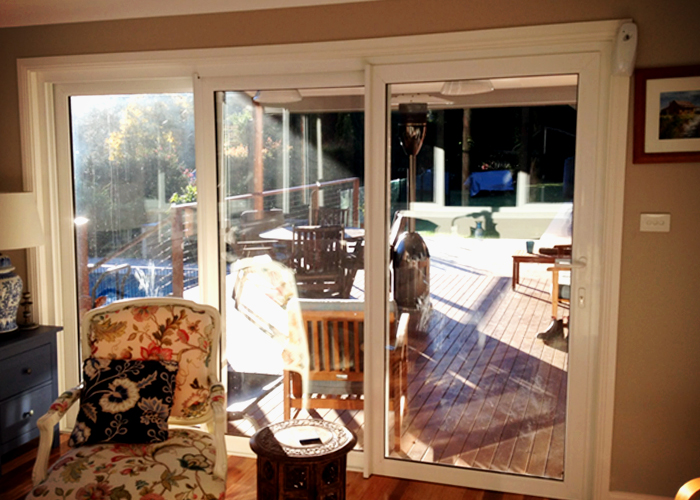 Wood Patio Sliding Doors from Wilkins Windows.
Wilkins Windows offer customised sliding door options to suit your needs and requirements. Whether your home is a rustic, modern, or traditional design, the Australian company can manufacture them to suit including your size specifications- as well as options for obscure or tinted glass designs.
Advantages of wood patio sliding doors include the following:
Space-saving
Environmentally friendly
Energy-efficient
Natural light
Easy Access
Customisable style
Specify your wood patio sliding doors today and visit www.wilkinswindows.com.au today.