Custom Wooden French Windows from Wilkins Windows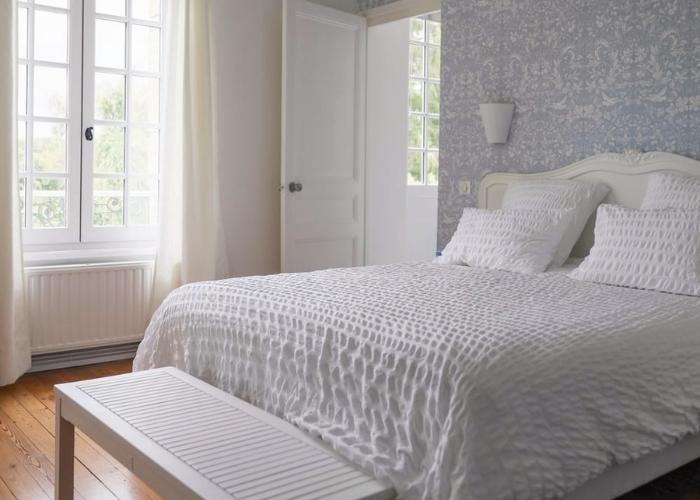 Timeless and elegant, French windows can easily allow light and air to stream through your home. For building modern homes and renovations, Wilkins Windows manufactures high-quality custom wooden French windows to add beauty and utmost functionality to your property.
With a look that's similar to standard casement windows, French windows convey architectural sensibility and class, combined with ease of use. They operate just like a French door, with a primary and secondary leaf that can both be opened and closed seamlessly. Unlike casement windows, however, French windows do not have a middle post or mullion. They are attached to the window frame with hinges only on the sides, allowing for one large opening with nothing to obstruct the views when the window is fully opened.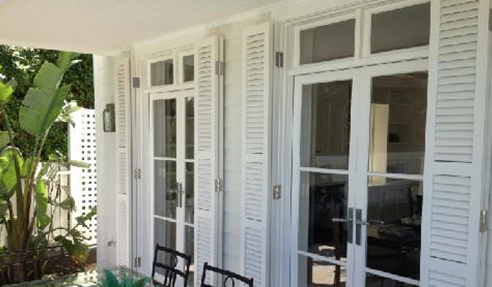 Custom French Doors from Wilkins Windows.
Wilkins Windows manufactures custom wooden French windows using high-quality western red cedar and premium hardware and fittings for utmost durability. They also offer a range of glass options with different attractive textures to fit your specifications.
Since 1999, Wilkins Windows has been designing, manufacturing, and distributing, not only French doors and windows but also Bushfire-rated and uPVC doors and windows. With this longevity and expertise in the industry, the company has gained knowledge on shifting trends, helping homeowners and proprietors build better homes with perfect functionality and beautiful designs.
Reach out to Wilkins Windows at www.wilkinswindows.com.au for more details on custom wooden French windows today.