Benefit from the experience of the Open Shutters family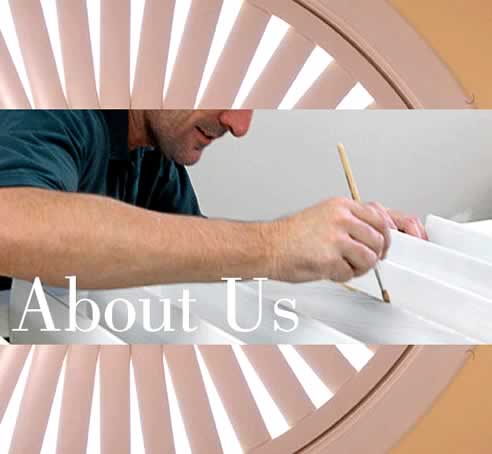 The Open Shutters story follows the classic plot of how a spark of inspiration can, with hard work, skill and dedication, be turned into a successful business. The Mikkelsen family were inspired by the beauty of shutters which graced the grand homes presiding over tea and cotton plantations in a bygone era.
With Marion's background in design and management and Jens' 20 years of experience as a Danish trained cabinet maker, the course was set.
Over the following decades, with the support of son Bruce, a qualified builder and daughter Gail, with a background in service management, the business grew from humble beginnings in the Blue Mountains to a substantial manufacturing operation based on the Central Coast of NSW.
While the "family" now numbers in the 100's, all share the same commitment to creating only the best possible shutters. Since creating our first plantation shutter in the 80's, we've strived to develop the ultimate window furnishing. We continue to invest in innovation, design and technology while always applying superb master craftsmanship.
The integrity of this approach has been recognised by numerous industry awards for business, marketing and environmental practice.
You can choose an Open Shutter knowing each one is still hand-finished with pride. You also have the reassurance that we offer you a depth of experience, thorough service and a professional approach you can rely on.