Commercial masonry colouring with Nawkaw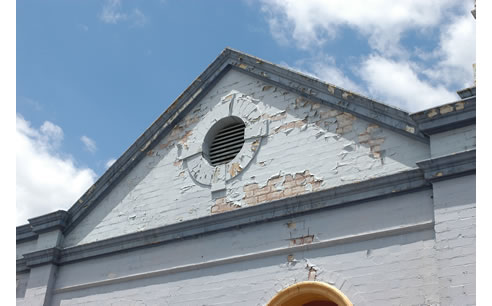 NAWKAW's colour penetration technology can provide a unique solution for you next commercial project. We can help if you are;
building your next project in precast concrete, clay bricks or block.
overseeing repairs on a commercial building.
seeking a colour solution that is long lasting and brings your project to life.
How does it work?
Applied to all forms of porous vertical masonry, it penetrates through the porous substrate and produces an enduring finish.
It can be applied to precast concrete either on-site or prior to construction.
The technology has been designed to apply colour to textured facades.
Repairs and rectifications to commercial buildings can be seamless and virtually undetectable.