Do You Have One of These Fireplaces? From EcoSmart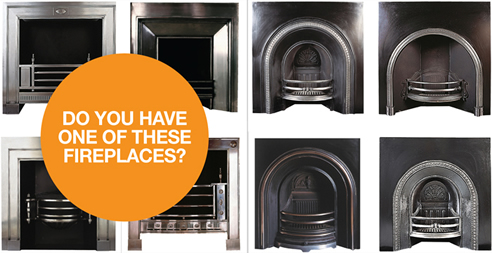 ADD FIRE AND HEAT WITH THE ECOSMART VB2 BURNER

The EcoSmart Fire VB2 Burner has been carefully and cleverly designed to convert traditional fireplaces into clean-burning bioethanol fireplaces - in minutes. No flue, no chimney, no connection - just a simple drop-in burner.
Simple drop-in burner
Fits most existing fireplaces
No flue, no chimney, no connections
Fuelled by clean burning bioethanol
Efficiently heats over 25m2
e-NRG bioethanol is available for convenient home delivery Australia wide.