Acoustic Insulation with Soundsorber Foams from Bellis Australia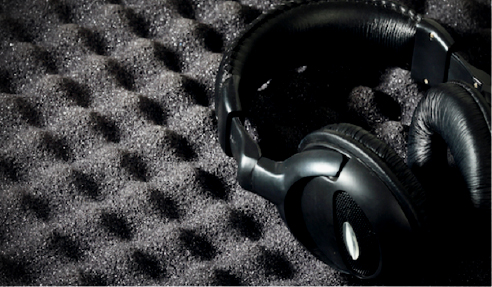 Bellis is a premier supplier of Soundsorber acoustic insulation products in the Australian market. With the world-class product range from Pyrotek, Bellis proves to be the one-stop shop for the finest insulation materials for thermal, acoustic, and cryogenic applications across various sectors of the building and construction industry.
Introducing Soundsorber Acoustic Insulation
Soundsorber comes part of the Soundguard lineup of acoustic insulation solutions from Pyrotek. Proudly Australian, Soundsorber acoustic insulation consists of a broad range of foams and barriers to meet the demands of small-scale to large-scale projects. Furthermore, Soundsorber acoustic insulation products can be easily customised with specifications for the surface coverings, foam facings, foam thicknesses, among others.
Using Soundsorber Foams