Custom Access Solutions from Gorter Hatches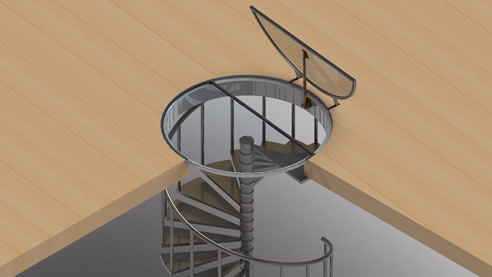 New product launch; Custom access solutions
Realise your design dreams with Gorter Hatches' custom-made access solutions.
Gorter now custom-make architectural access designs for projects of all shapes, sizes and objectives. From functional sliding roofs, to impressive glazed roof hatches, Gorter's custom solutions are stunning, functional and value-adding.
Gorter engineers work closely together with the architect and design team to design and then manufacture an access solution.