Multidimensional Facet Decorative Wall Panels from 3D Wall Panels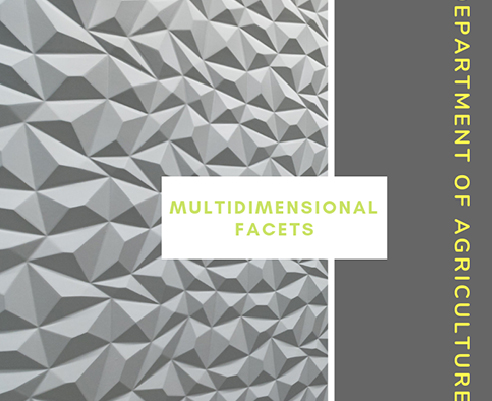 Multi-dimensional Facets at The Department of Agriculture
A striking design leaves a memorable impression. The feature walls at The Department of Agriculture utilizes the Facets design which reflects the light in several directions, adding texture and personality to the room.
The light walls complimented by the forest green chairs and timber slats create an earthy tone.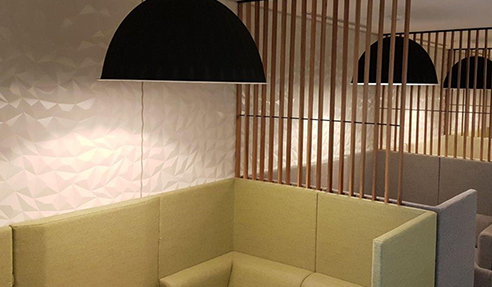 The panels in this installation have been highlighted by incorporating a negative detail, meaning that the design is emphasized by creating a deliberate space between the panels.
There are several areas throughout their Mascot offices, where the same design is installed but painted in different colours. The colours serve to delineate the zones, all with amazing results.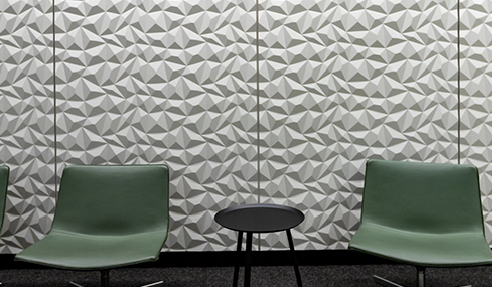 These decorative panels are long-lasting and can be a cost-effective addition to enliven your space.
Please visit www.3dwallpanels.com.au to find out how we can help transform your space today.