Plastic Design & Fabrication Brisbane from Allstar Plastics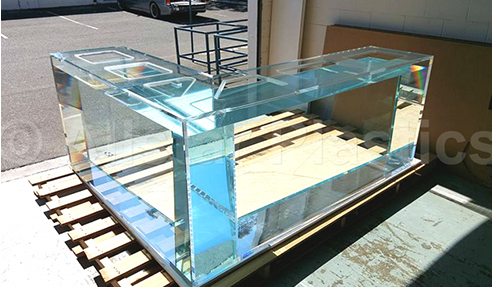 Allstar Plastics has seen continuous success for their supply of quality plastic designs and fabrications in Brisbane. Utilising the best equipment, Allstar Plastics has consistently pushed designers and specifiers to take their ideas one step further through plastic design and fabrication, hence are in demand more than ever.
Established with a client-centric culture, Allstar Plastics works with clients to develop a prototype and a CNC router cutter is utilised for a more cost-efficient and precise plastic fabrication. Allstar Plastics uses moulds from Perspex® and Plexiglas® acrylic or Polycarbonate that are custom-cut to required size or shape. Joints are seamlessly completed using the latest gluing and joining techniques.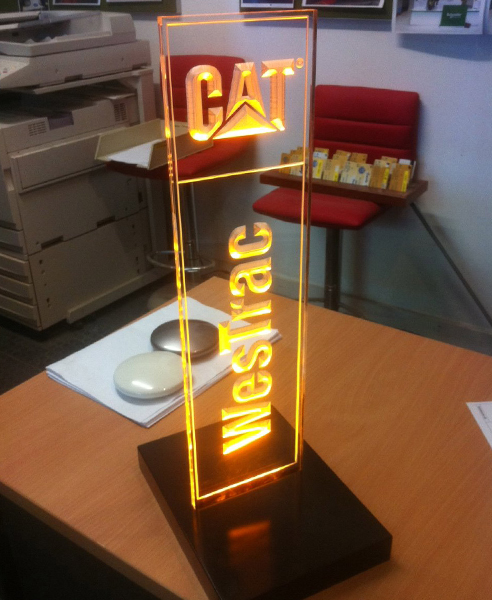 For optimum results, the highly skilled plastic fabricators from Allstar Plastics offer professional advice with:
Choosing the right material
Project management and design
Prototyping
Budgets
Freight and distribution Australia-wide or International
All quotes processed by an experienced plastic fabricator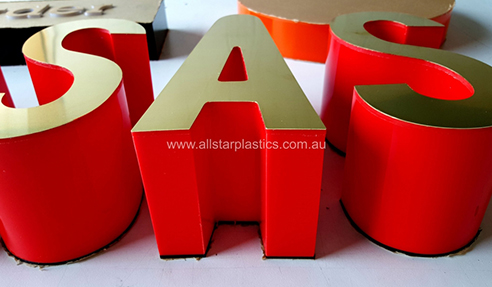 Contact Allstar Plastics or visit www.allstarplastics.com.au to find out more about Plastic Design and Fabrication in Brisbane today.
1300 467 527
Unit 1-7, 25 Bailey Crescent, Southport, QLD, 4215