Polypropylene (PP-R) Pipe Systems Sydney from Aquatherm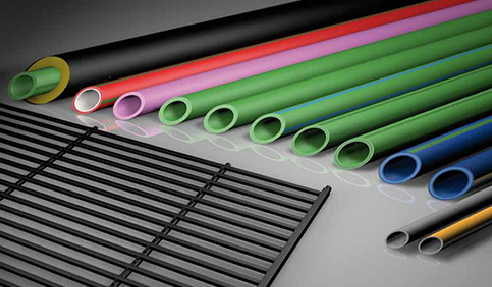 Established in 1973, Aquatherm continues to specialise in the design, manufacture, and installation of polypropylene (PP-R) pipe systems for potable water and underfloor heating systems. In 1980, the German-based company designed the Fusiotherm® polypropylene (PP-R) pipe system to withstand the demands of mechanical and civil water services, including compressed air, large bore HVAC systems, sprinklers, as well as heating and cooling systems.
Aquatherm sets the gold standard of quality for polypropylene (PP-R) pipe systems and is trusted by Australia's major industry specifiers for the following reasons:
Less labour intensive
Leak-resistant and lead-free
Highly durable, versatile and easy to repair
Suitable for a wide range of application like airports, high-rise apartments, office buildings, healthcare and educational facilities
Explore more benefits and functions of polypropylene (PP-R) pipe systems by visiting www.aquatherm.com.au today.