Interlocking Panels Facades for Sydney Homes from Craft Metals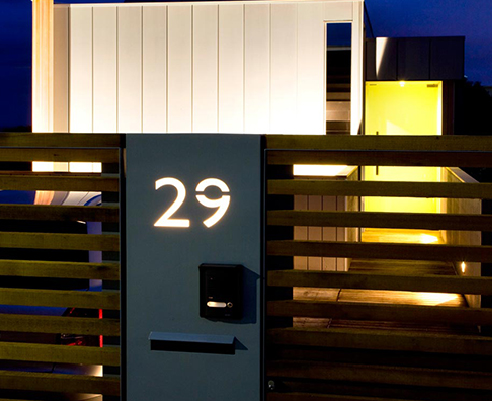 Interlocking panel facades are a contemporary wall cladding system that fits both internal and external applications. These are usually installed with a ventilated air gap and connected by an interlocking groove for a sophisticated finish.
Craft Metals is a New South Wales-based company with a large stock of building materials ideal for the harsh Australian climate. As one of the industry leaders, Craft Metals teamed up with Architectural Roofing and Wall Cladding to complete the installation of interlocking panels facades for a residential complex in Surfside Street, Clovelly.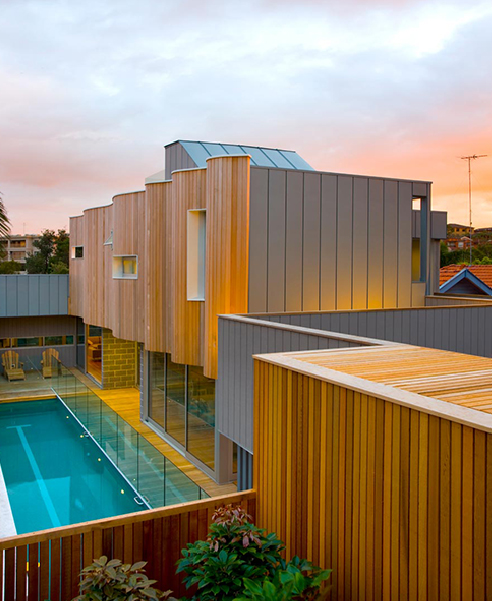 Materials: prePATINA Blue Grey Zinc
The colour and structure of prePATINA Blue Grey Zinc interlocking panels facades resemble a naturally weathered surface. These are available in 0.70 to 1.50mm metal thickness with maximum coil width of 1000mm.
Roofing System: Interlocking Panels Facades V25
The V25 interlocking reveal panel ranges from 200 to 400mm in width and length can go up to 3000mm. Craft Metals can also customise the length based on the required specifications. The interlocking panels facades can be supplied in pre-painted aluminium, titanium zinc and copper.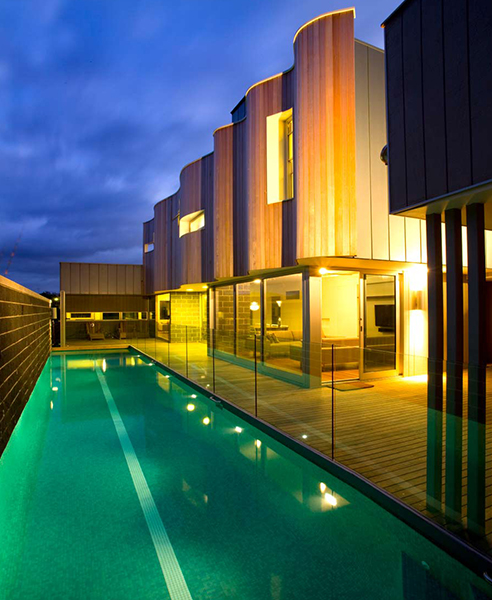 For more information on interlocking panels facades and other related Craft Metals products and services, visit www.craftmetals.com.au today.