Residential Pavilion Buildings Sydney from Creative Spaces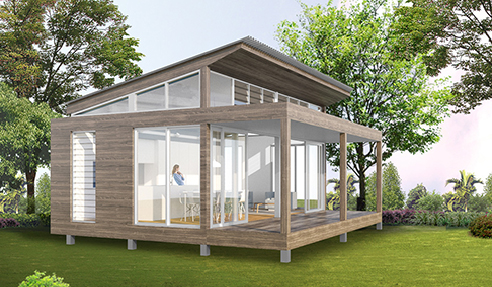 Never underestimate the impact of a residential pavilion for homes or commercial buildings. Creative Spaces specialises in producing world-class, architecturally designed, and cost-efficient pavilions in Sydney.
Lightweight timber-framed Creative Spaces pavilions incorporate high ceilings, floating floors, glazed doors, and are are raised off the earth. These features provide minimalist and eco-friendly results and offer a stunning, functional, and sustainable residential pavilion building.
Residential pavilions can be added to an existing building or linked together. At Creative Spaces, their series of 'pavilion type' buildings cater to individual needs offering varied concepts, lifestyle solutions, and optimal environmental conditions.
Head on over to www.creativespacesaustralia.com.au for more information on Residential Pavilion Buildings in Sydney.