Decorative Wall Panels in Small Format Tiles from Di Emme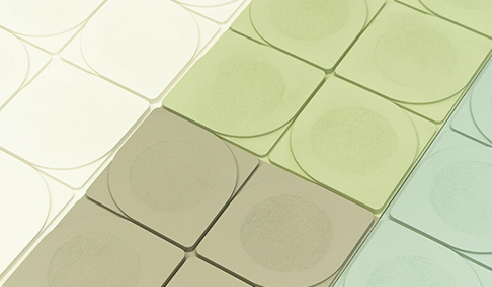 Stonini™ is the versatile compound that is the basis for lightweight decorative Stonini™ wall panels. Through moulding, colouring and textural techniques, Stonini™ is made to emulate stone, concrete or other materials.
With its ability to transform spaces Stonini™ is popular with interior designers and architects, and with ease-of-installation Stonini™ is popular with builders too.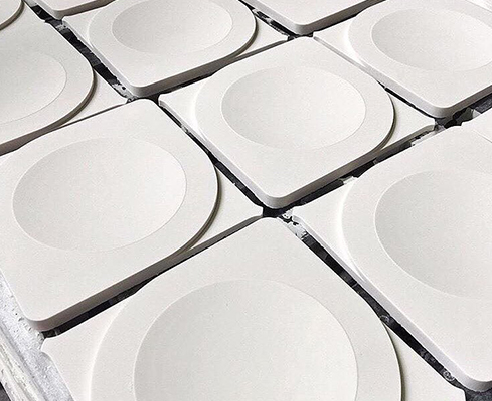 While panels measuring 1800 x 600mm are the mainstay of Stonini™, the product is also offered in smaller format tiles and in two designs.
Stonini™ Lunar tiles decorate the cosy booths in the McGrath realtors Mosman office.
Stonini™ Lunar tile is available in the latest Dulux shades: Lexicon Quarter, Casper White, Light Blush Quarter, Clear Concrete, Banksia, Sliding, Bygone, Atlantic Charter, and Mecca Red.
For more information on Stonini™ decorative wall panels, head on over www.diemme.com.au.