Waterproof Wall Panels by FIBO from Sourcecorp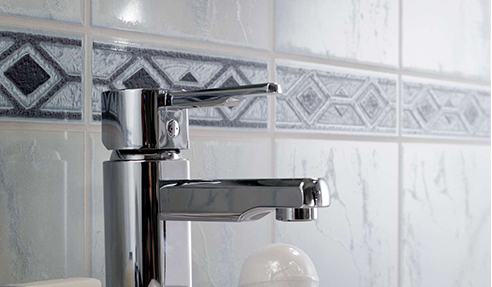 Bathroom condensation is a common issue in most homes. Apart from the damage to the immediate area, it can create serious leakage issues and growth of unwanted mould or mildew. Thanks to the latest innovation from FIBO, preventing bathroom condensation has never been easier.
Sourcecorp is proud to bring the most cost-efficient and hygienic alternative to ceramic wall tiles to the Australian market; Waterproof wall panels by FIBO. Driven by the strong urge to solve the common bathroom problems, FIBO developed this highly integrated wall panel that is applauded not only for its visual impact but also for its unrivalled waterproof properties. Precisely laminated, the waterproof wall panels are grout-free and perfect for an optimum waterproof finish in wet areas.
Entrust your bathroom renovation to Sourcecorp who without compromise on quality will ensure your project is completed on time, and on budget.
For further inquiries, contact Sourcecorp or head over www.sourcecorp.group today.