Durable Furniture for Public Spaces Sydney from DOSmith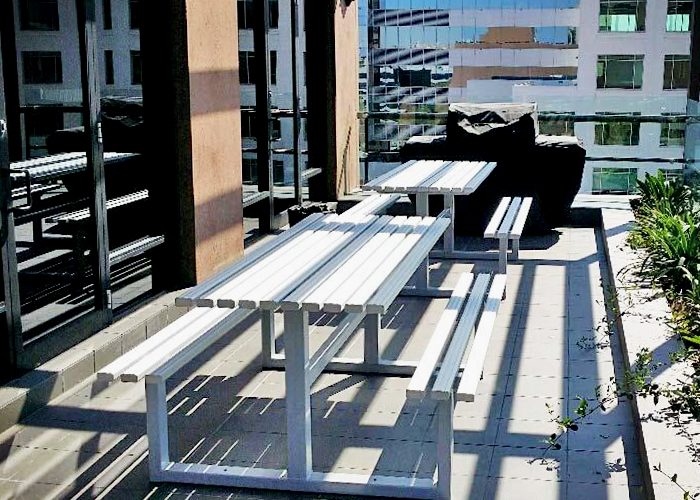 Having been in the business since 1952, Do Smith has grown to become one of Australia's most premier providers of attractive and durable furniture for public spaces. Their strict compliance to quality guarantee as per Australian Consumer Law has earned their customer's confidence in their products and services. The Australian company promises that all their products are free of defects and warrants 12 months from the date of purchase.
Do Smith's range of durable furniture for public spaces includes:
Stainless Steel and Powder-coated Ashtrays and Ash Bins
Stainless Steel and Galvanised Metal Bike Racks and Rails
Assorted Recycle Bins
Wheeled Bin Enclosures
Bollards and Barriers
Crowd Stands
Picnic Settings
Stainless, Fiberglass, and Timber Planter Pots
Outdoor Benches and Seats
Shelters
Do Smith will provide a replacement or refund in the event of foreseeable loss or damage of products. Customers can also request the free repair or replacement of products that are made with substandard quality and can lead to a major failure. For more information, visit www.dosmith.com.au today.