Masonry Repairs and Reinforcement at Sydney Build with WDS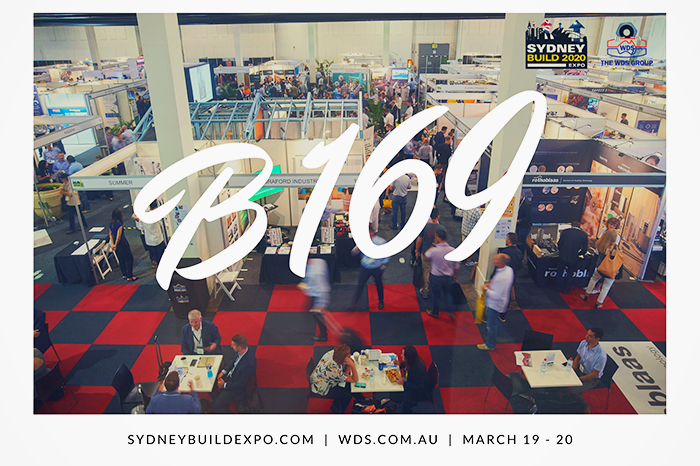 Join over 10,000+ contractors, architects, and construction professionals at Australia's leading construction, architecture, and infrastructure expo - Sydney Build 2020. Sydney Build is free to attend and features:
Attendance from all of Sydney's contractors, developers, architects, civil engineers, and more.
350+ Exhibitors showcasing the latest products, technology, and solutions.
300+ High-level speakers presenting over 400+ sessions.
20 summits across 8 Stages.
WDS and partners will be exhibiting at stand #B169 near the main stage. Be sure to come past and meet the team and get the low down on what's new in our range.