Why Consider Powder Coated Sliding Windows from Wilkins Windows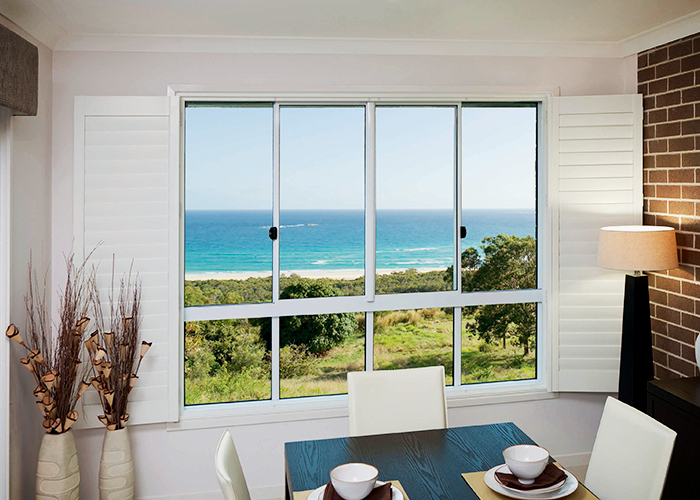 Wilkins Windows is thrilled to announce the addition of a new aluminium collection to their catalogue - residential powder coated sliding windows by Carinya. Featuring high functionality, exceptional performance, and minimalistic design, this aluminium window has become increasingly popular in the building industry. Recognising this demand, Wilkins Windows has cultivated ties with Carinya developer, Alspec to provide Australian architects and specifiers access to these patented sliding windows.
Backed by Alspec's respected credentials in the building industry, these residential powder coated sliding windows are offered with exceptional performance, design flexibility, and without an excessive price tag. Unlike traditional windows, Carinya aluminium windows have a rigid sliding sash with corner blocks in all four corners to reduce any twisting or movement. They also feature a built-in weather flap to prevent air or water infiltration and to cover drain slots.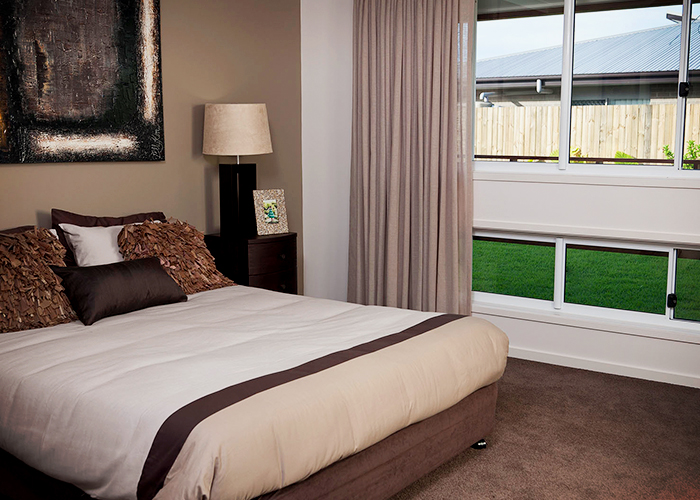 The exceptional slimline design of Carinya residential powder coated sliding windows is attributed to their effortless gliding motion plus stylish hardware, integrated with your choice of lockable or non-lockable proprietary handles. The handle is mounted on the rear of sliding sash to minimise obstruction of the view. To maximise the life and performance of the windows, adjustable non-corrosive rollers can be added for easy open even with larger sash and heavier glass choices. For increased safety, Wilkins Windows offers an optional vent lock to secure the sliding windows even when in a semi-opened position.
Wilkins Windows offers residential powder coated sliding windows in your choice of powder coating colour and optional double glazing for higher acoustic and thermal insulation. For more information, head over to www.wilkinswindows.com.au today.