Advanced Wood Front Door for Heritage Restoration by Wilkins Windows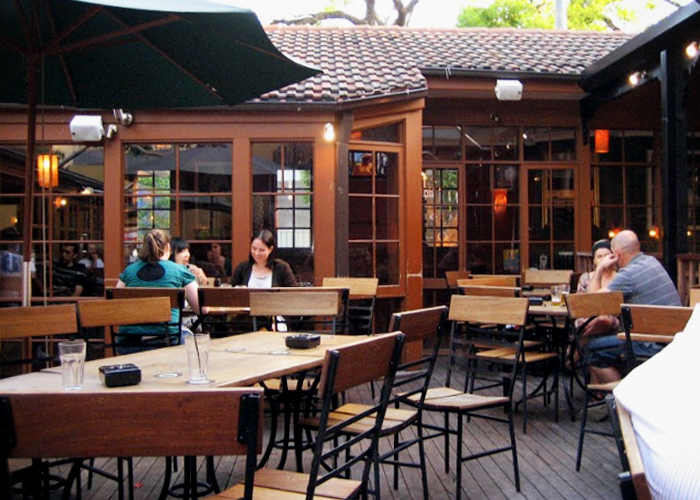 Elegant, durable, and energy-efficient - Wilkins Windows developed its advanced wood front doors with these principles in mind. A result of skilled craftsmanship and cutting edge technology, these front doors are professionally designed with an emphasis on the timeless and natural beauty of wood, while also providing a modern upgrade in terms of insulation and strength.
Wilkins Windows' advanced wood front doors are constructed from no less than the highest quality of either Western red cedar or Merbau. Naturally strong and rigid, these doors do not easily break or bend even when subject to high impact or excessive movement. Wood front doors from Wilkins Windows have both the durability and design to impress guests even before they've set foot in your home.
The qualities of Wilkins Windows' advanced wood front doors are particularly great for heritage restoration projects, which strive for a long-lasting design, durability, and functionality. This role has been proven vital to the revival of The Grand Hotel in Gladstone. The heritage restoration project objective was to bring back the hotel's historic charm but with a modern, high-performance, and innovative touch.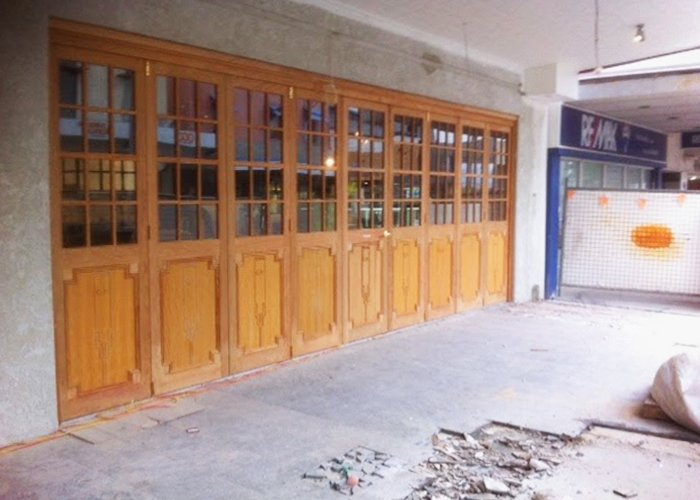 These advanced wood front doors are reinforced in the Ribs & Rump Restaurant and The Coffee Club dining areas of the Gladstone hotel. Through their bespoke services, Wilkins Windows successfully manufactured the wood front doors with a design similar to the original heritage doors. They are also enhanced with greater durability and energy efficiency, increasing the thermal and acoustic efficiency of the building.
With the use of premium components plus trusted craftsmanship, Wilkins Windows exceeded the customer's standard of satisfaction for the heritage restoration. Get in touch with Wilkins Windows to learn more about their advanced wood front doors. Visit www.wilkinswindows.com.au today.