Award-winning Acoustic Panels Melbourne by Screenwood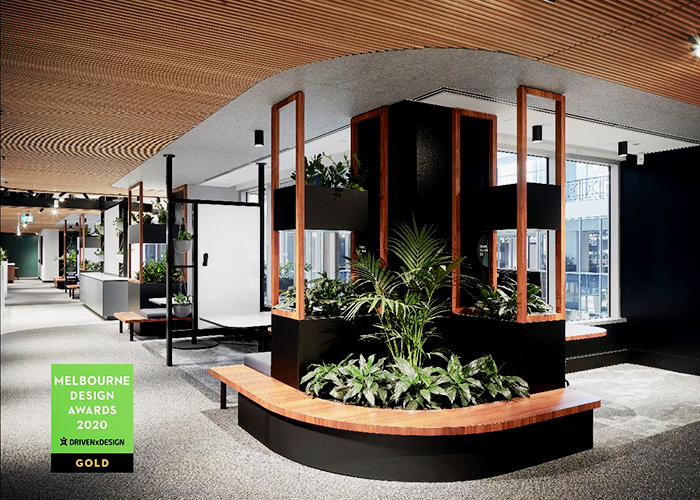 Feature Project: Hydro Tasmania
Screenwood acoustic panels feature throughout this award-winning fitout by Hot Black. Click here for more images and information on this project.
Learn More: Acoustic Solutions
Screenwood panels are independently tested and acoustically rated to meet the highest Noise Reduction Coefficient and Weighted Sound Absorption requirements. With the inclusion of our exclusive acoustic backings, an NRC rating of 1.0 can be achieved.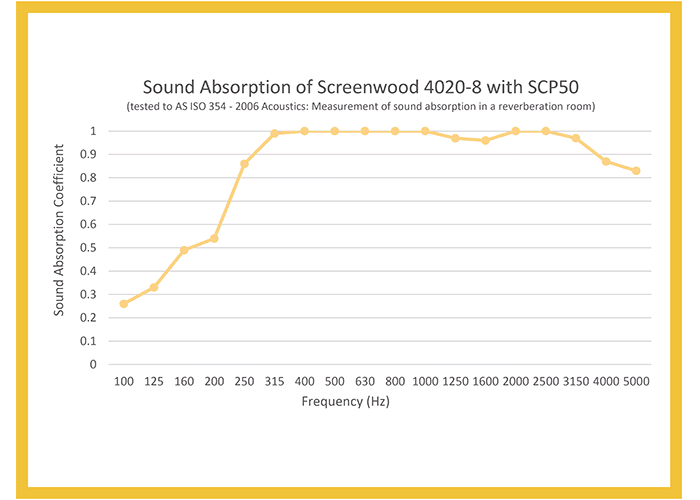 More on acoustic solutions can be found here.
Behind the Scenes: Sustainability
Targeting a 5-Star Green Star Award for the ACT Law Courts redevelopment, Lyons Architecture had to make judicious product selections in order to achieve this distinctive environmental accreditation. Gaining Programme for the Endorsement of Forest Certification (PEFC) accreditation in 2012, Screenwood is compliant with Green Star requirements and has the additional benefit of full recyclability at the end of its useful life.
Contact us for more information.