High-strength Interlocking Fasteners from The WDS Group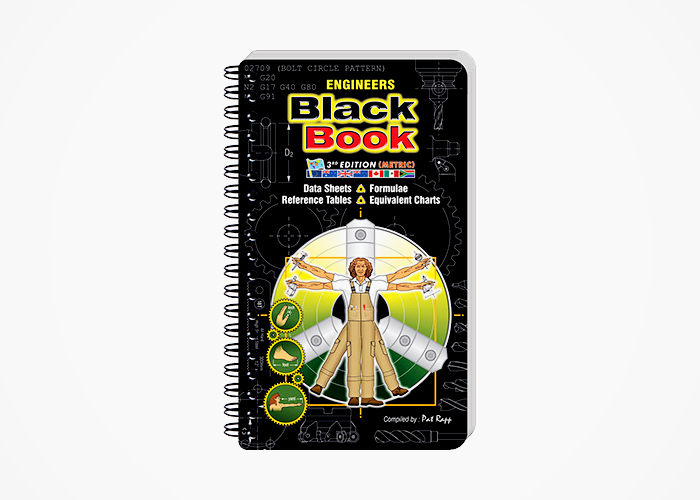 New Year, New Stuff
Sutton Engineers 'Black Book' - Now On Shelf
A collection of 160 matt-laminated grease proof pages offering a wealth of up-to-date knowledge for tradies plus construction and engineering professionals. Ideal for engineers, trades people, apprentices, machine shops, tool rooms, and technical colleges. Not just that, also includes a bonus drill point sharpening gauge.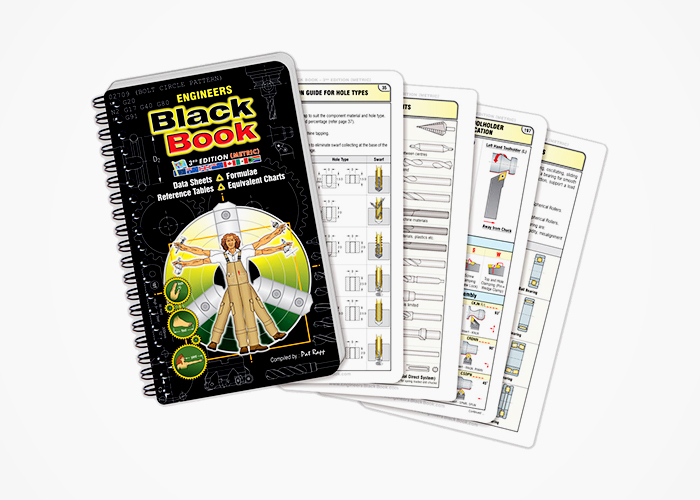 Learn more about Sutton's "Engineers Black Book" - call or visit our tradeshop at 1357 The Horsley Dr, Wetherill Park NSW 2164.
Ultragrime Industrial Wipes - InStock Now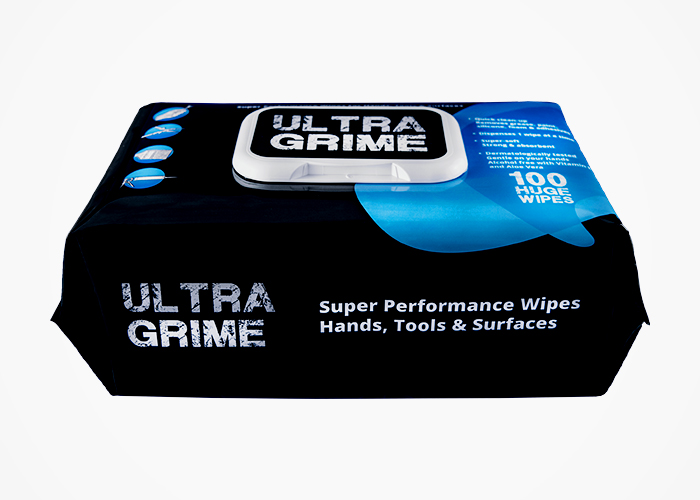 Have you ever struggled to remove chemical and industrial dirt and grime? Large, strong, and effective on even the most stubborn oil, paint, grease, and ink, Uniwipe Ultragrime Industrial Wipes are designed for people and surfaces. Once you've tried them, you'll never use any other brand again. For more information, order placement and pricing, call our sales line now.
Grip-Tainer - Total Confidence
The fastener of choice for all types of automobile assembly. Grip-Tainer high-strength interlocking fasteners feature a controlled clamp with easy to installation requiring minimum labour and less expensive tooling. High specification plating with power coat and plastic encapsulated heads on request. For orders and other information, call now.
Watch high-strength interlocking Grip-Tainer fasteners in action. Video Courtesy of our mates at Tiger Truck & Trailer Repairs & Fabrication and Wales Truck & Bus Repairs.
#tradieschoice - TwistFix Australia...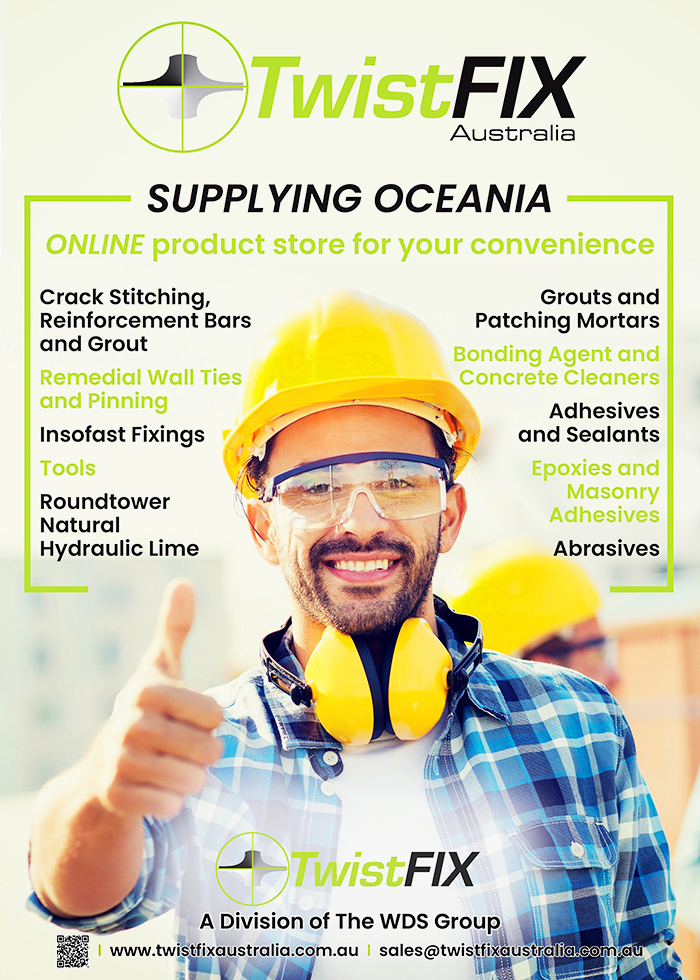 From Thor Helical Remedial Solutions and TwistFix Australia; Attention: all tradies if you need products for remedial masonry repairs we have you covered. If you can't get to the WDS trade shop or one of our selected hardware stockist's conveniently located across the greater Sydney area then visit our online store for TwistFix Australia.
For Thor Helical remedial masonry repair products, grouts & epoxies, Rountower natural hydraulic lime & putty, sealants, adhesives & expanding foams, tools & accessories, and much more. For more information on Thor Helical masonry repair products and applications visit www.thorhelical.com.au visit the WDS trade store.