Bespoke Timber Windows & Doors for Cafes from Wilkins Windows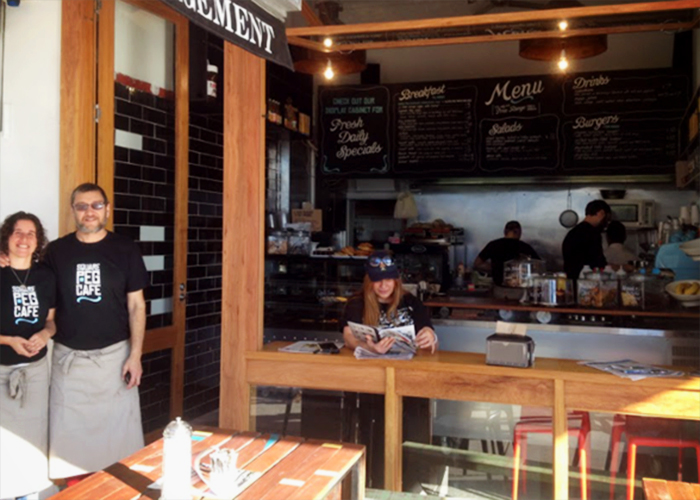 Wilkins Windows is the best place to find bespoke timber doors and windows for the new construction of classic cafes. Classic architecture trends show no sign of slowing down. And it comes as a no surprise with its timeless elegance evoking a warm and welcoming feeling that is just so hard to resist. Reflecting historic and rustic traditional styles, timber has remained as a staple material utilised to complement such design schemes.
Sydney specialists, Wilkins Windows is renowned for their gold-standard quality of bespoke timber doors and windows made of the finest materials, Merbau or Cedar. They can customise your window and door units in any style, shape, or size, conforming to your aesthetic requirements. Utilising only premium hardware and fittings plus innovative joinery methods, they ensure the durability and design consistency of all their products.
The team has already supplied countless timber windows and doors for a range of classic cafe constructions across Australia. One of their most remarkable projects undertaken was the revival of The Grand Hotel in Gladstone, where they produced a custom set of heritage-inspired timber windows and doors for the hotel's Ribs & Rump Restaurant plus the Coffee Club dining areas. Aside from their aesthetic benefits, these timber products have also increased the energy efficiency of this commercial space via double-glazing. Regardless of the outdoor weather conditions, the cafe remains comfortable, at a well-regulated temperature and without excessive use of the air conditioning system.
To learn more about these bespoke timber doors and windows from Wilkins Windows, visit www.wilkinswindows.com.au today!